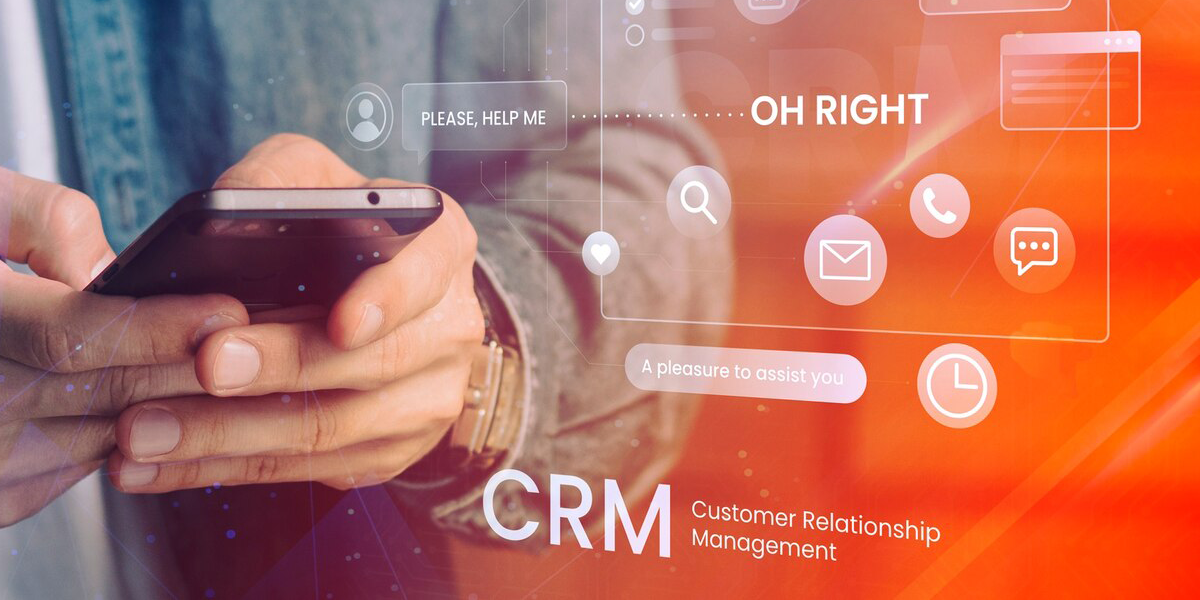 Maintaining strong relationships with your customers is important for a growth-oriented business. To navigate this challenge effectively, businesses need a robust Customer Relationship Management (CRM) system.
With a view to meeting the highest standards of CRM, Isoftcells has developed and launched a CRM named AI Octopus. It has everything any savvy business can expect and more. It is AI-driven.
AI Octopus is not another run-of-the-mill CRM tool. It's a game-changer powered by artificial intelligence and advanced data analytics. With AI Octopus, you can transform your customer engagement strategies by gaining deep insights into customer behavior and preferences.
How AI Octopus Turns Businesses into Smart Businesses
One-size-fits-all approaches are a thing of the past. AI Octopus empowers you to create personalized customer experiences by segmenting your audience and tailoring your interactions accordingly. This level of customization leads to higher customer satisfaction and loyalty.
AI Octopus seamlessly integrates with your existing systems and processes, eliminating the need for time-consuming manual data entry. This integration streamlines your workflow, allowing you to focus on what truly matters: your customers.
In the digital age, data is king. AI Octopus collects, organizes, and analyzes data from various touchpoints, providing you with actionable insights. This data-driven approach helps you make informed decisions that drive growth and revenue.
No two businesses are alike, and AI Octopus understands that. Whether you're a small startup or a multinational corporation, our CRM tool scales to meet your needs. You can customize it to adapt to the unique requirements of your business.
AI Octopus: The Three Pillars of Excellence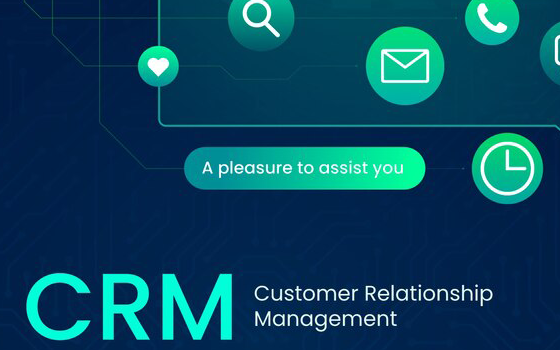 1. Marketing Excellence AI Octopus enhances your marketing efforts by delivering personalized content and recommendations to your customers. It automates marketing campaigns, increasing efficiency and ROI. Say goodbye to generic messages and hello to hyper-targeted marketing.
2. Development Prowess Our development team continuously updates and improves AI Octopus to stay ahead of industry trends. We understand that technology evolves rapidly, and we ensure that your CRM system evolves with it. Our commitment to excellence means you're always at the forefront of innovation.
3. Maintenance Mastery Keeping your CRM system running smoothly is our top priority. AI Octopus comes with robust maintenance services, including regular updates, security enhancements, and responsive customer support. We've got your back so you can focus on growing your business.
AI Octopus in Action: What to Expect
1. Streamlined Sales Processes: Expect up to 30% increase in sales efficiency after implementing AI Octopus. With automated lead scoring and nurturing, their sales team could focus on high-potential leads, resulting in quicker deal closures.
2. Improved Customer Retention: Expect reduced customer churn by 20% by using AI Octopus to identify at-risk customers and proactively address their concerns. Personalized offers and follow-ups made all the difference.
3. Data-Driven Growth: AI Octopus's data analytics can identify emerging market trends. This insight allowed companies to pivot their product offerings and expand into new markets. Expect up to 40% revenue boost.
AI Octopus: Your Path to Success
In today's fast-paced business world, success hinges on your ability to adapt, engage, and delight your customers. AI Octopus offers a comprehensive solution that combines the power of technology with the art of relationship management.
1. Unlock the Full Potential of Your CRM – With AI Octopus, you're not just getting a CRM tool; you're getting a strategic partner dedicated to your success. Our commitment to excellence, innovation, and customer satisfaction sets us apart in the CRM landscape.
2. Stay Ahead of the Curve – Don't get left behind. Embrace the future of CRM with AI Octopus. Our AI-driven approach ensures that you're always one step ahead of your competitors, anticipating customer needs and exceeding their expectations.
Join the AI Octopus Revolution
The time to transform your customer relationships is now. Join the growing community of businesses that have chosen AI Octopus as their CRM solution of choice. Experience the power of AI-driven customer engagement and watch your business thrive.
AI Octopus is not just a CRM tool; it's a game-changer that empowers businesses to excel in customer relationship management. From personalized experiences to data-driven decision-making, AI Octopus offers a holistic solution for businesses of all sizes. Don't miss the opportunity to revolutionize your CRM strategy and unlock new levels of success. Choose AI Octopus and chart a course towards a brighter future for your business.