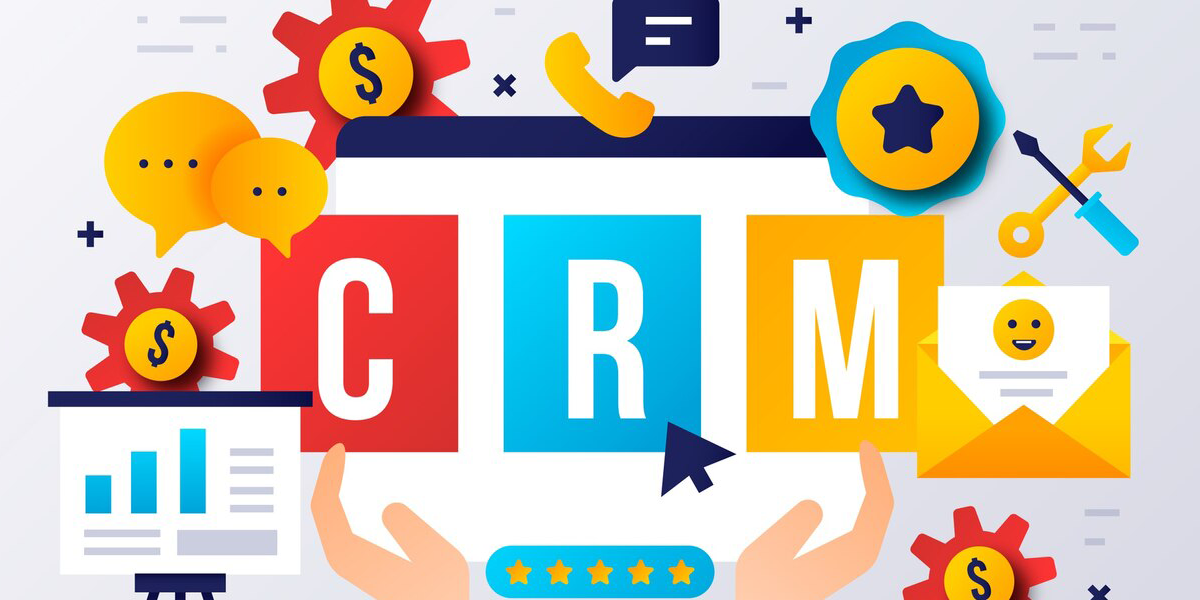 CRM, or Customer Relationship Management, is a comprehensive strategy and technology-driven approach that businesses employ to manage, nurture, and optimize their interactions with customers and potential customers throughout their entire lifecycle. It's not just software but a holistic approach to building and maintaining strong, long-lasting relationships with customers. Here's why businesses of all sizes are enthusiastic about using CRM to increase market share and achieve higher rates of return on investments:
Competition is the driving force that propels companies to innovate, adapt, and excel. To stay ahead of the curve, one must harness the most potent tools available. In this digital age, where social media is the heartbeat of customer engagement, and profitability is the ultimate goal, Customer Relationship Management (CRM) has emerged as a game-changer that redefines Return on Investment (ROI).
The Battle of Competitors and Competition
In business, competitors are like fellow gladiators, vying for the same coveted prize—customer loyalty and market dominance. The landscape is fierce, and it's not just about survival; it's about thriving. That's where CRM swoops in as your secret weapon.
CRM equips you with the tools to not just meet but exceed your competitors' efforts. It's your personalized lens, allowing you to understand your customers at a level beyond your competitors' reach. By gathering and sifting through valuable customer data, CRM empowers you to tailor your social media strategies with precision.
The Promise of High ROI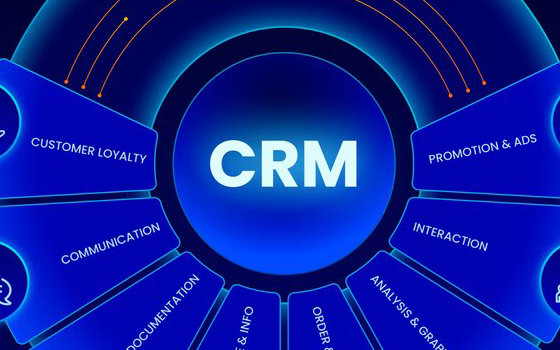 What sets CRM apart is its potential to deliver a high rate of return on investment. While businesses often focus on lead generation and customer acquisition, CRM takes a holistic approach. It ensures that every interaction, every engagement, and every touchpoint with your customers is optimized for success.
Through CRM, you can identify high-potential leads, nurture them effectively, and convert them into loyal customers. The result? An ROI that soars beyond your expectations. With a streamlined process and targeted communication, you'll find that your marketing efforts are more efficient and cost-effective than ever before.
ROI plays a central role in financial reporting by providing a clear measure of the profitability and efficiency of investments. It guides decision-making, helps allocate resources effectively, and serves as a performance benchmark for both internal and external stakeholders. Monitoring and optimizing ROI is essential for maintaining financial health and achieving long-term business success.
The Upturn in Profitability
Profitability is the ultimate goal of every business venture. CRM isn't just a tool; it's a revenue accelerator. By fostering better customer relationships, you'll see a significant upturn in your profitability.
CRM helps you to:
1. Examine comprehensive customer profiles and buying history and enable you to identify cross-selling and upselling opportunities, increasing the lifetime value of each customer.
2. Identify happy customers and provide personalized and exceptional service, leading to increased customer satisfaction and loyalty.
3. CRM data allows you to tailor your marketing campaigns to specific customer segments, increasing their effectiveness and ROI.
The power of CRM extends far beyond data management. It is a strategic tool that enables businesses to harness the wealth of customer information at their disposal to identify cross-selling and upselling opportunities, deliver personalized and exceptional service, and execute highly effective marketing campaigns. By leveraging CRM, businesses can enhance customer satisfaction, foster loyalty, and ultimately achieve a substantial return on investment.
AI Octopus, the Trusted CRM Worldwide
AI Octopus is a groundbreaking Customer Relationship Management (CRM) solution that places customer loyalty at the heart of its mission. Leveraging the power of artificial intelligence empowers businesses to not only manage their customer relationships but to nurture and retain them with unmatched precision.
In an era where customer loyalty is the cornerstone of success, AI Octopus stands as an invaluable ally, helping businesses build enduring relationships, drive growth, and secure a loyal customer base that stands the test of time.
In conclusion, CRM isn't just a tool; it's a strategic imperative for businesses looking to redefine ROI, outperform competitors, and achieve unprecedented gains in the realm of social media and profitability. In a world where the competition is fierce, CRM equips you not just to survive but to thrive, and in doing so, it transforms your business into a force to be reckoned with. So, embrace CRM, unleash its power, and redefine your ROI for a brighter, more prosperous future.