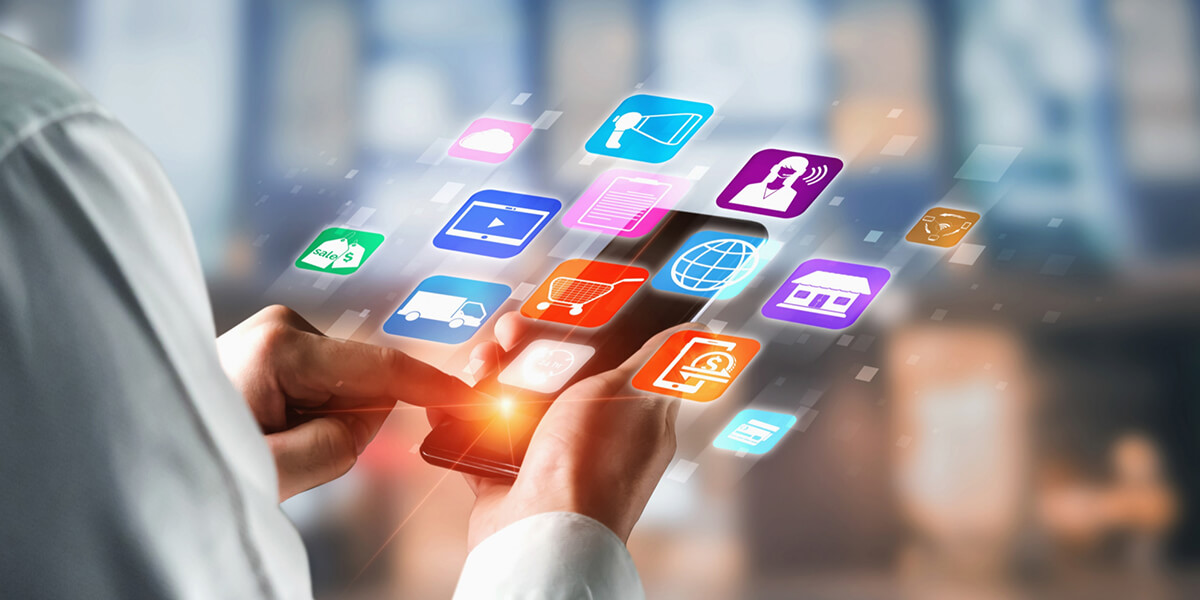 Evolution of Information Technology in Education Sector
Mobile apps have become an integral part of our life. If you look around, you will see so many types that can easily confuse even frequent users. All businesses need it – from the grocery shop around the block to banks with a global footprint all depend on mobile apps to deliver service and keep customers happy.
What Purposes do Mobile Apps Serve?
Primarily the chief function of a mobile app is to satisfy customer needs; that is what it was during the early stages of the advent of the Smartphone. However, in recent years, people, businesses, and governments have started to use mobile phones in ingenious ways.
These days mobile apps are used for delivering not only daily needs but also for marketing, medical treatment, hospital services, traffic control, cinema ticket booking, travel, and room booking, tracking in logistics, food ordering, weather monitoring, finding directions, and navigating, new dissemination and so on.
How Apps Change the Business Environment?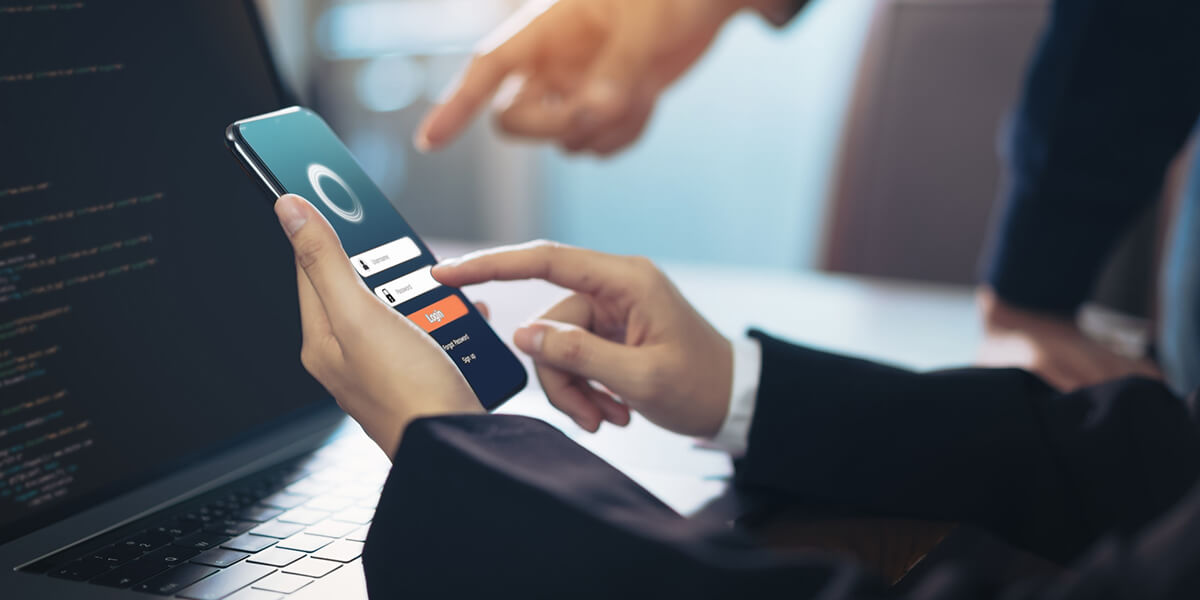 The use of mobile apps has expanded exponentially and so have the technologies that make it possible to even the most demanding requirements of users. There are different ways in which mobile apps can be categorized. Google Play now has categorized its apps into 32 genres and App Store into 24. It does not stop here; as demand grows, more categories are added.
Mobile apps have changed the way we bank, buy or order food, read newspapers; enjoy entertainment, shop for daily essentials, and even how to play games. Apps are growing because they give instant gratification. A good example is how we recharge our mobile phones – we have replaced the good old day practice of buying scratch cards with online payment for example. There are simple so many uses, that life without mobile phones and mobile apps are unthinkable.
Different Mobile App Development Technologies
There are endless numbers of technologies currently in use that are used for developing mobile apps. The choice of technology (technologies) depends on the purpose of the app. What is appropriate for monitoring weather may not be as good as the one that is compatible with monitoring traffic using GPRS or other location-dependent app features. Location specification apps are extremely important in rail ticket booking, where it is essential to debar the user from making a booking; this is again a simple example.
Here are some of the better-known mobile app development technologies that users must know. It will help them in deciding when it is time to negotiate at the time of ordering a mobile app for your business. This is not an exhaustive list. To know more you can contact Isoftcells.
Python…It is a popular app open source app development program that is highly popular because of its flexibility. It is used for business-oriented apps for mobiles. Since it is an open-source technology, app developers can give business owners cost-effective products.
Java… is the most preferred language among android mobile app developers. It has a big open source library, good documentation, and an expansive community of supporters. It is flexible and be used in conjunction with other technologies. A few examples where it has been used include: Telegram, VLC media player, and SeaWeather are some of the use cases.
Sourcing Your Mobile App for Business
Consider contacting Isoftcells Technologies for all your mobile app needs. The developers are reputed for giving cost-effective solutions at down-to-earth prices. In addition to ordering customized, you can also choose one of their mobile app products offered as SaaS. Isoftcells is a multi-technology company whose main focus is on meeting customer needs without sacrificing the quality of its products. You can call now or send an email. You will receive a response at the earliest.