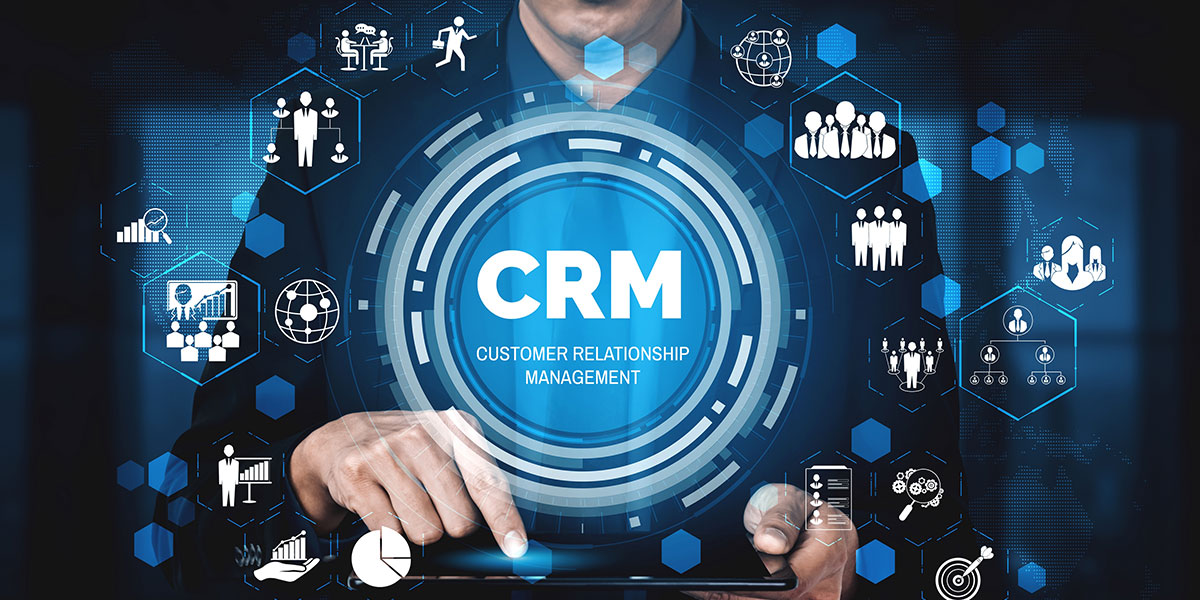 How CRMs Help to Reach Out Faster
With competition in high gear and a large array of competing products and services, businesses have to be more vigilant than ever before for retaining existing customers and expanding into new territories. The focus on the individual customers is getting sharper day by day. Though your distribution network and associates can take care of maintaining some of the lead you already have, the potential to slip is vast unless your approach is designed to win the consumers' loyalty.
Winning consumers' loyalty is easier said than done. Businesses should remember that consumers and customers are restless people these days and they expect instant gratification. The theme of my argument is, your business has to be present where the action is taking place – the social media.
Advantages of CRM
Though it may seem that CRM is only for customers, the fact is that it is also for potential customers, decision makers and influencers. Though all may not be consuming your products directly in the loop, the fact remains that people depend on opinions of the non-consuming influencers too. The healthcare industry is a typical example where consumers are not decision makers; doctors and paramedical staff do it instead and therefore you should shift your efforts and focus in another direction as well.
With so many consumers, influencers, distributors and retailers in the loop, keeping track of your marketing initiatives can be a sky-high order. So how do you protect your reputation online where most of the action is taking place? You guessed right, "the social media." But the crux of the matter is that social media has proliferated both in terms of volume and numbers and people who drive sales for you are present in multiple social media. It makes tracking and responding extremely difficult.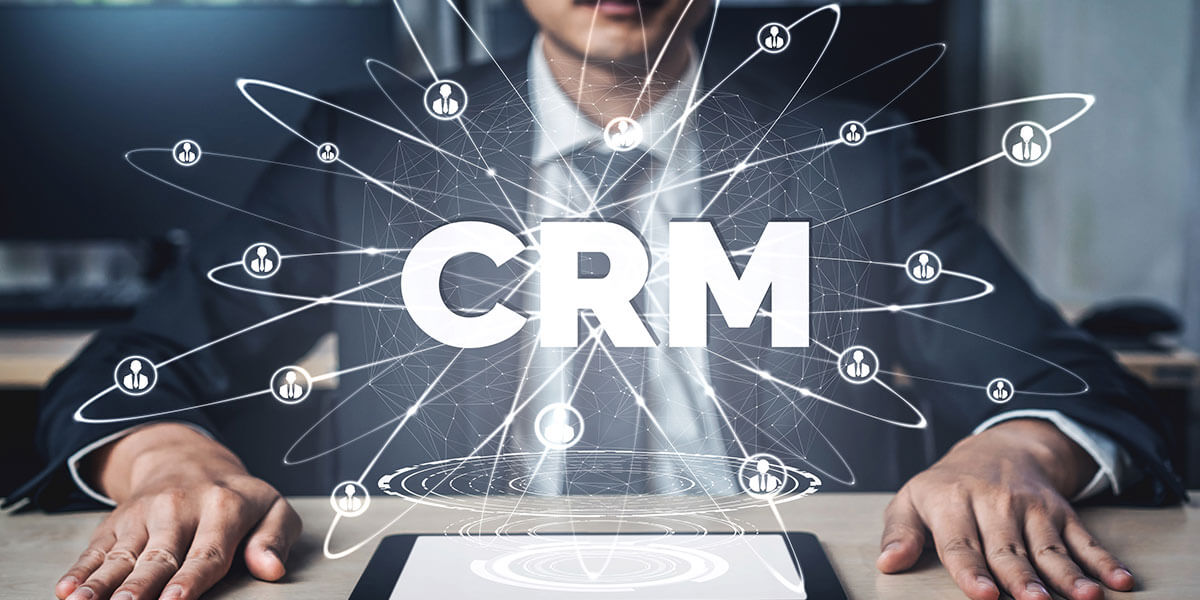 Herein comes CRMs – they are used extensively for keeping track of your business and at same time making it easier for your marketing team to reach out faster for capturing leads and converting them into consumers. CRMs also serve another purpose – protecting your business and your products reputation from competitors who want to grab your market share with enticements and offers.
AI Octopus Vs CRMs
Not all CRMs are made equal. Some serve very limited purposes and don't focus on your business requirements. We recommend AI Octopus because it is designed to meet practically all your requirements for an exhaustive CRM – it can keep track of all mentions of your brand mention, keep a watch on competitors, refute negative comments about your products and services; and even provide consumers with instant responses that will trigger confidence in your organizations abilities.
AI Octopus was designed Isoftcells to be a quick-response, fully-automatic, cloud-based, multi-social media CRM that can respond at high speed to consumer expectations. It can act intelligently with near-human abilities in multiple languages round the clock on a global scale. The BOT system of AI Octopus uses high caliber machine learning technologies and algorithms that can give a personal touch of confidence for consumers who have queries.