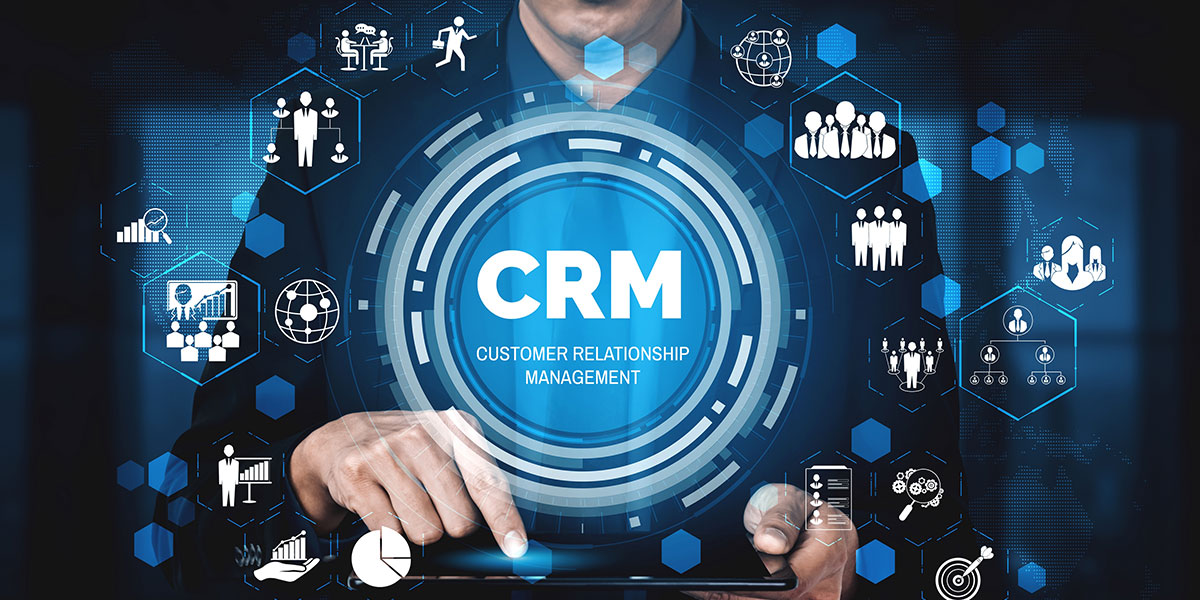 How to Get the Best of AI Octopus for Building Your Business
Companies trust AI Octopus for developing their business by giving customers an unforgettable experience in social media. Ask any business manager how important social media is to doing business and you will know why you should embrace it for growing your business. Whether it is service or product; global or local, social media presence is a must for businesses that care for fast growth rates, respectable market share and decent profits.
Importance of Social Media for Businesses
If you aren't into social media or your presence is nominal and unfocused, then you need to rewrite your strategy and make it an integral part in the journey towards expanding and attaining new heights.
Social media is a vast domain and your business might have to be present in more than one platform. Some of the popular social media platforms include: Facebook, Twitter, LinkedIn, Instagram and so on. Keeping a tab on all the social media and responding to each mention about you or your products; or even similar products for which you have a ready solution can be tough. There is always the possibility that you will miss something every other day that can prove to be disastrous to your organization. AI Octopus is an app that can help you monitor your performance in social media simultaneously.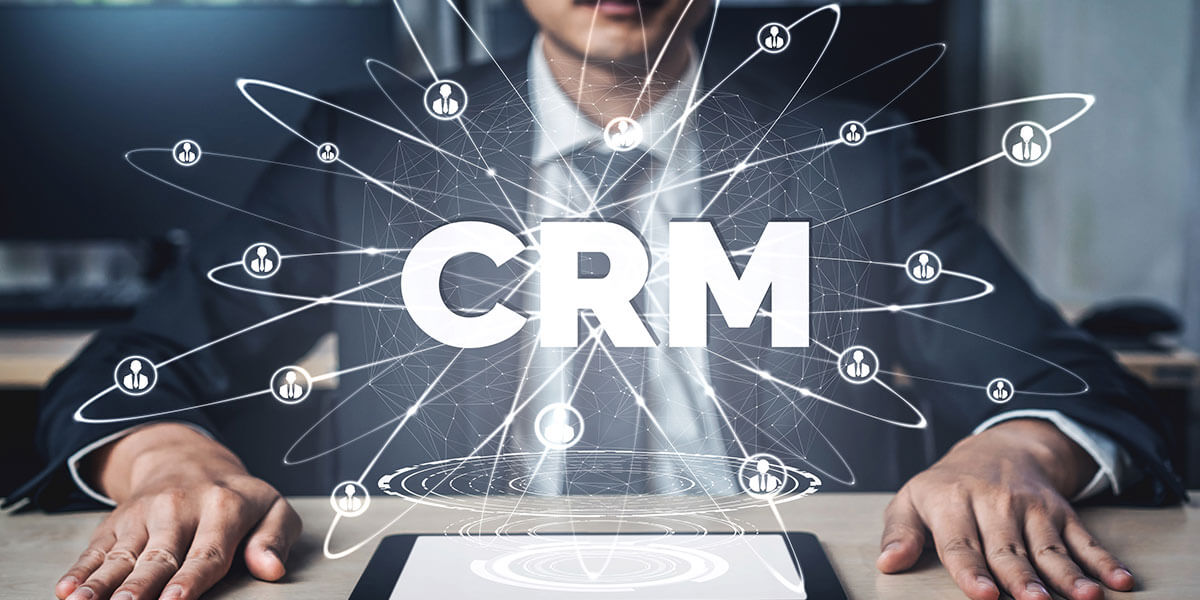 How AI Octopus Works
AI Octopus is a cloud-based app that lets you monitor your organization's response to customer enquiries, product information requests, protecting your online reputation and capturing customer leads. It works round the clock and any mention about your business will be processed either automatically or routed to an agent you have programmed.
The app is a galaxy of features; nothing has been left to be desired. Whether your team is a start up or groups of top-class professionals, you will find the features unique and indispensable for meeting challenges and forging ahead beating competitors.
Here are features that make it indispensable.
Handles multiple social media – this gives your business a central command and control system in which your responses will be consistent and uniform.
AI Octopus makes customer acquisition and retention a cakewalk. From acquiring new orders to reaching out to new territories, you will benefit from lower costs, new technologies, faster response, instant customer gratification and great reputation.
Provides complex enquiries routing from agent to agent and automated answering based on AI intelligence and Machine learning principles.
Practical Application of the App
AI Octopus can drive your business in multiple ways: it can be used for scouring the internet for people who want your services, clear doubts about the efficacy and operational competence, and want to stay ahead of all competitors.
AI Octopus is a cloud-based offering and therefore is hardware independent. There is no software installation or periodical upgrade to bother about – it is a fix and start-to-work app. All maintenance and upgrades are taken care of by the developers on a regular basis.