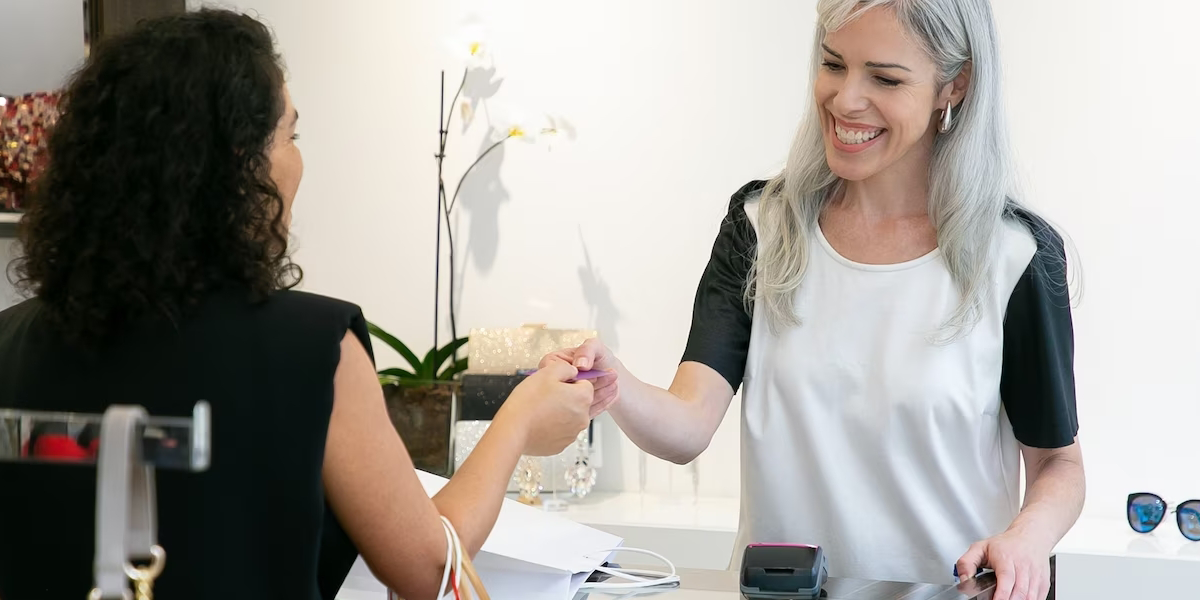 How To Grab A Customer Before Your Competitor Does?
The young generation of customers is the biggest lot of customers for most businesses. Businesses that want to grow at a fast rate target this group for improving sales. It is easy to approach the young generation because most of them own a Smartphone and use it for finding clothes, watches, shoes, buying movie tickets, travelling and what not. Their most favourite hunting ground for these young shoppers is the social media.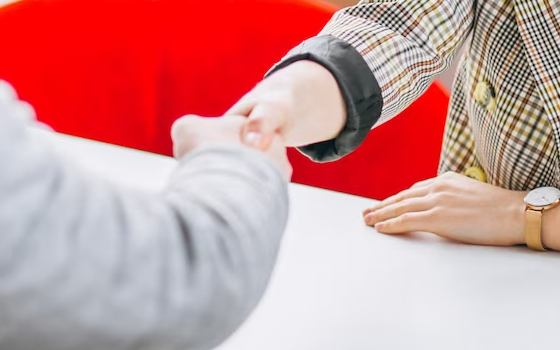 Why Young Customer Consult Social Media Before Taking A Buying Decision?
Young Customers prefer social media because they read hundreds of product reviews written by real customers. Most of the time the opinions expressed in the social media are simple, unbiased and to the point. The best time to capture a customer looking for a product related to your business is when he or she is in a mood to take a decision. But, is it a practical to capture such a potential shopper while the person is actually making a search? The chances of successfully selling to a person during their search phase are very high say marketing experts.
To Capture customers, tech-savvy businesses(and sellers) use Ai Octopus for keeping a close watch on the social media round the clock. Ai Octopus is a multi-social media compliant management tool commonly used for automating customer acquisition, retention and supporting post-sales services.
How Ai Octopus Helps In Locating Potential Customers In The Social media?
Ai Octopus was conceptualized and created to meet the marketing objectives of growth-oriented businesses. Within its gambit fall the entire world and the top social media where most of the actions take place. here is how businesses use Ai Octopus for keeping a Hawkeye on the social media.
Capture all mentions about your businesses, products and brands and alert your agents to act upon it. Your agents can act on it manually or set up an auto-response to answer customer queries. Finding mentions is only one part of the story; responding to it is the part. Mentions can be positive, negative or neutral. It is positive, you can respond with a reward, negatives remarks can be explained and set right and neutral views can enhanced to make it look positive.
Whatever your response, it has to come fast. Big time lapses can upset positive images and turn it into negative ones. Ai Octopus can set up to answer in many different ways depending on different contexts.
Reduce expenses on maintaining a large contingent of agents and managers. Ai Octopus is designed to handle multiple accounts of multiple social media platforms. It gives you marketing teams a centalized command structure that makes it possible to convey uniform ideas in every social media where your business is present. In a decentalized command structure, the possibilities of making contrary response tend to be high. This can negatively impact your marketing approach.
Analyze customer responses and improve response rate multiple times. One of the common mistakes that marketing people commit is failing to see their mistakes. If sales are not growing proportionate to efforts(investment), then your statistician should be asked to do any analysis. Ai Octopus is not just another aggregate of social media; it is a tool that you can use for storing data and interpreting it meaningfully. A good interpretation is the key to making corrections in the marketing approach. It will help the organization to recast plans and attain higher rate of return on investments in the social media.
Get Ai Octopus Today
Ai Octopus uses complex technologies to make your marketing tasks as simple as possible. The learning curve is brief. Most features can be mastered in a few days. It is easy to install and does not require any special knowledge or services of software engineers.