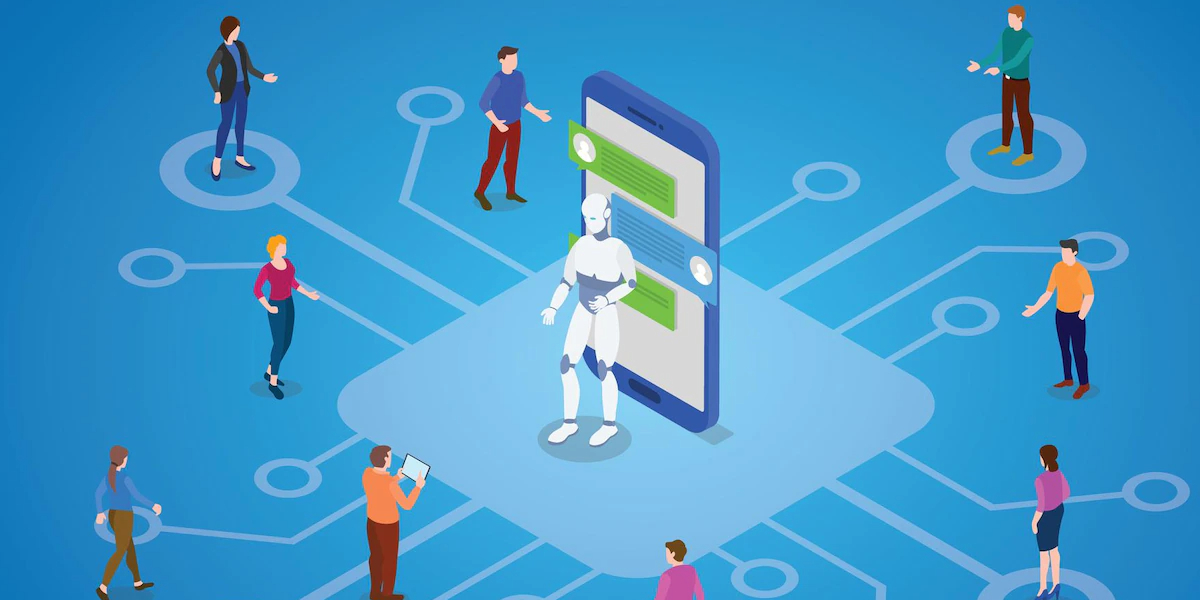 How to Humanize your Chatbot with a Social Media Management Tool
Businesses and brands that have mass contact use Chatbots for engaging customers. Importantly, Chatbots are expected to replace human response for a short while before it is transferred to a real agent. Chatbots need to respond as naturally as possible when they engage with humans. Not all Chatbots can do this. The good news is some can do it
Here are some of the benefits of using a fine - tuned Chatbot
1. Chatbots respond faster to customer queries. It works 24/7 around the year. It reduces the dependence on agents; don't need weekly off, paid holidays, or report sick for the day. It is dependable and never tires. Chatbots don't keep customers waiting; it is programmed to respond instantly to hundreds of queries simultaneously.
2. Chatbots don't forget and they are always consistent when they engage with customers. Customers love Chatbots because they are honest. Chatbots can remember thousands of ways in which they are expected to respond. They are programmed to give the most accurate replies by themselves, or transfer the chat to a real agent.
3. Well-programmed Chatbots with AI algorithms can answer virtually any type of customer query. It can answer simple as well as complex queries without searching through records. It can handle complicated product - related questions from stored data.
4. Chatbots are a cost - effective solution for large - scale businesses. It is like a digitalized front office for your business. Your investment in maintaining a call center will be reduced dramatically. You don't have to pay salaries or wages. The money you save will add to your profits. What you spend on Chatbots can be recovered in a short period.
5. Businesses are already using Chatbots for marketing, providng product support, documenting complaints, market surveys, and online reputation management tasks. Chatbot records can be used for improving products, and capturing sales leads. It can also be linked to other computer software for automating business processes.
Chatbots are not just tools for answering queries. They are often built into a larger software combined to make it more useful to users. Ai Octopus is a popular app that has a built-in Chatbot that can harness the powers of social media. It is an indispensible tool for companies to manage all socia media in a centralized location.
AI Octopus' built-in Chatbot has smart features that your business can use for managing multiple social media. The most important advantage of singlr-point control is that your team can project your business uniformly on social media.
Here are some features that make it powerful as well as simple to use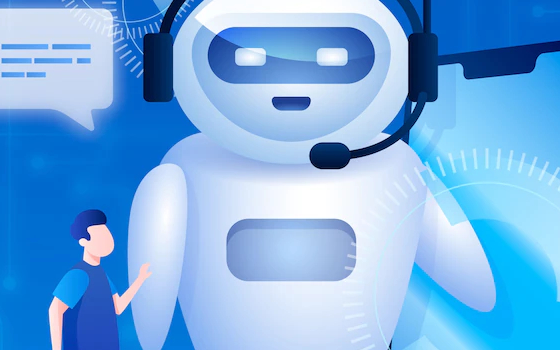 1. Automatically engages with people who mention your name on the social media.
2. Intelligently answers quries and redirects to the right agent in the organization.
3. Recognizes serious enquires from casual visitors and prioritizes action to be taken.
4. Allocates work to idle agents based on his/her competence in domain knowledge.
To learn more about the special features of Ai Octopus, click here.