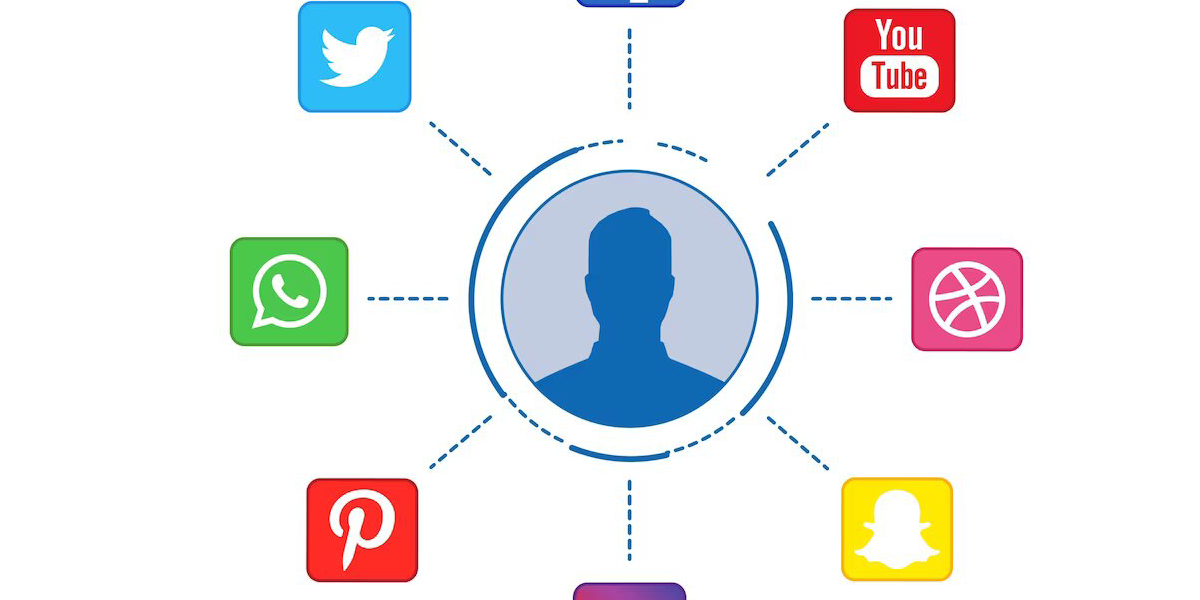 Pointers that say You Need Multiple Social Media Accounts
If you own a big business with multiple product lines, a widespread market footprint, and a large number of competitors and face the possibility of some group damaging your business reputation, then you must have not one, but multiple social media accounts. Managing dozens of social media accounts on multiple platforms using traditional methods is indeed a problem, but the good news is some tools make it a breeze.
Here are a few telltale signs that make out a case for expanding your social media accounts and using social media management tools.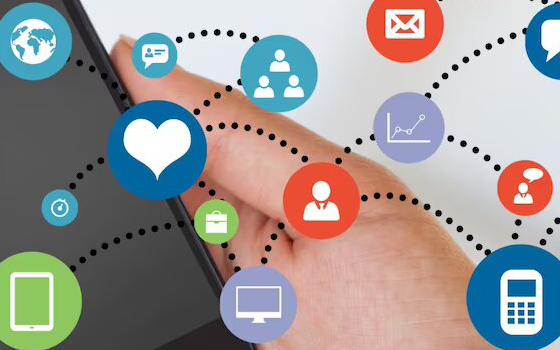 1. Engaging with Complaints is a Major Pain Point
Social media is now the preferred channel of many people for getting in touch with companies say many reports. Consumers say that companies are more receptive to complaints that they see on social media. They react fast and often the complaint is cleared within a short time.
If your team is spending most of the time dealing with complaints or answering online reviews, a general account may not be enough for you. To make things easy for your team, we recommend opening more accounts with one exclusively assigned to redressing consumer redressing. This will make a positive impact on the consumer. It is a way to let them know that you care for your customers.
2. Your Products are sold in Different Territories
If you sell in different territories(and have many departments), a seperate social media account for each territory and department becomes a necessity. This will encourage your patrons on social media platforms to focus only on those accounts that are relevant to their domain of interest.
It is easy to work on an account that is focused and targeted. It is easier to answer queries and guide them on matters related to product information. The problem with a single account is that your social media visitors will find it difficult to locate what they came for. It can be vexations and confusing. It pays to make life easy for your potential customers.
3. You Have an Extensive Product Range
More products mean more complexities. With a wide range of products with consumers from varying social classes, it can be a mind-boggling effort to satisfy your visitors. A seperate account for each product and each territory makes sense. Dont worry about the difficulties in dealing with many accounts. There are tools to take care of this problem.
The biggest advantage of product-wise segregated accounts is that they make life easy for your customers. They can jump straight to the account that interests them and find the solution that they have been looking for. Specialization is a good tactic to create focused content instead of generalizing.
To Do When you have Multiple Social Media Accounts
1. Keep all your accounts properly documented. Keep a record of the team that handles a particular account. The document should clearly spell out policies, and procedures, and refer to a style guide.
2. Make the best use of social media software to mange multiple accounts on different platforms. Don't attempt to work without a social media management tool. In the long run, it can cause confusion and mayhem.
3. Create an editorial calendar and strategize your approach. Without a calendar, you will be lost in the wilderness called social media.
Ai Octopus is a social media aggrgator tool designed to streamline multi-platform multi-account management. It will remove all the confusion associated with managing multiple social accounts with a centralized dashboard. To learn more about its features click here.