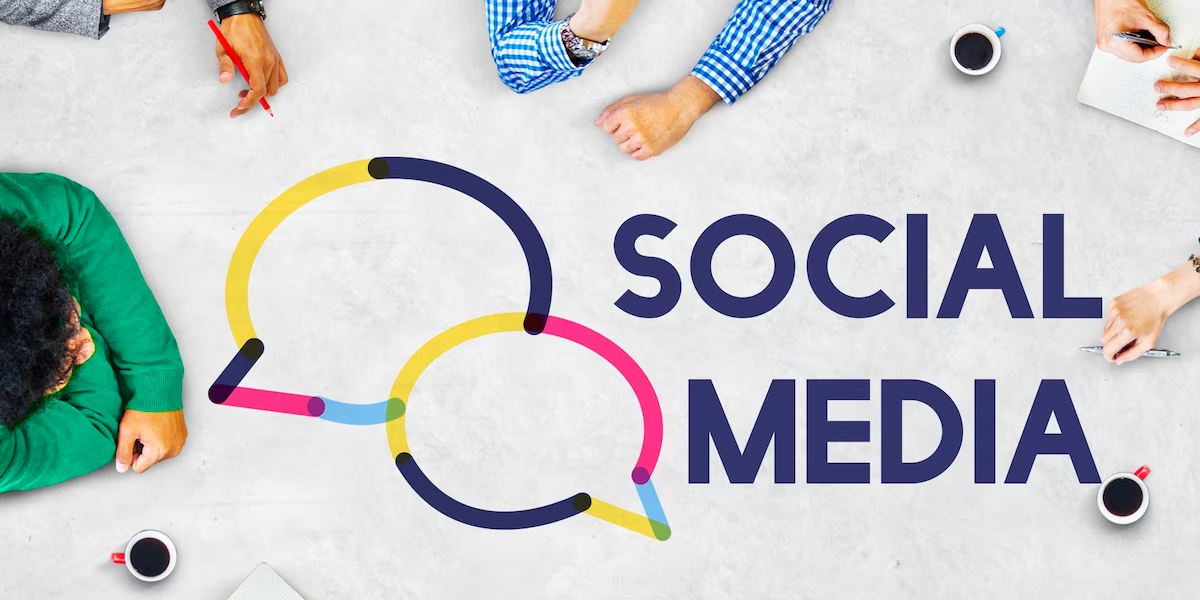 Bring In Software Professionalism to Social Media Initiatives
If you own a business, and you want to use social media to promote your products or services, then posts must look professional. Professional - looking social media posts attract people who are most likely to convert into paying customers.
Professional social media managers use special tools to make work simple and easy. Here are four issues that all social media mangers must keep in mind to make their presence impactful.
1. Single Point Control for all Social Media Assets
2. Intelligent Automated Chatbot
3. Holiday Setup and Auto Answer
4. Customization Compatibility
Let's examine each of the issues in depth.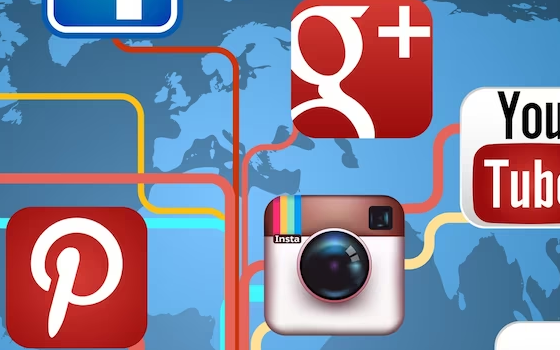 Single Point Control for Social Media
There is simply so many soacial media platform that makes it extremely difficult to follow and keep track. If you work using traditional methods, then you will have to open each of the platforms seperately make a post, answer a query, scour the platform for any mentions about your company or brand, and then go back to the next. SIngle - point control will make all your response uniform and consistent. It will make your business look professional and attract fellow platform users to your business. The advantage are you not look professional, but you also get greater control over your content.
Automated Chatbots for Human - like Response
Businesses need Chatbots because they save money. Chatbots don't tire and they are also consistent. Having Chatbots is not an end in itself. They should be intelligence - driven and redirect it to the right human interlocutor within the organization.The purpose of Chatbots is to keep other social media users busy with valuable information as far as it can go. The intelligence - driven Chatbots on the other hand will not only keep a converstion going but also be able to transfer it to a human operator at the most appropriate point during the engagement.
Auto - response Driven
Chatbots must be tuned to respond automatically when there is any mention of your business or brand. Not all businesses, especially startups and small - scale operators can afford to keep a 24/7/365 watch on all social media. This is the reason why you must have software or an application that can respond in platforms automatically with uniform content and response. The right kind of Chatbots must be able customizable and act at lighting speed.
Holiday Answering System
If you are in the service sector, you will perhas know why holiday answering is important. Holiday answering is important when you want to keep your customers and have a holiday or vacation too. Holiday answering systems is a great asset for personal as good businesses because you will be told when exactly you will be beack. It will build confidence in people who won't know your response before they jump to a competitor's business. Holiday answering features in software make your business look professional even though you might not be a million - dollar business.
Customization Compatibility
No business is the same, and no software will fit all businesses. User - friendly software is expected to bend to user's requirements. Businesses can use customizable to meet their specific needs. You can, for example, change the language, have a unique logo, or be changeable to a color scheme that you love. The dashboard is an important asset in software and it should compatible with personalization.
Ai Octopus is the preferred software for businesses that want a perfect solution for managing multiple social media under a single roof. It is a fully loaded social media aggrgator loaded with unbeatable features. It is compatible with most operating systems and devices. To learn more visit Ai Octopus.