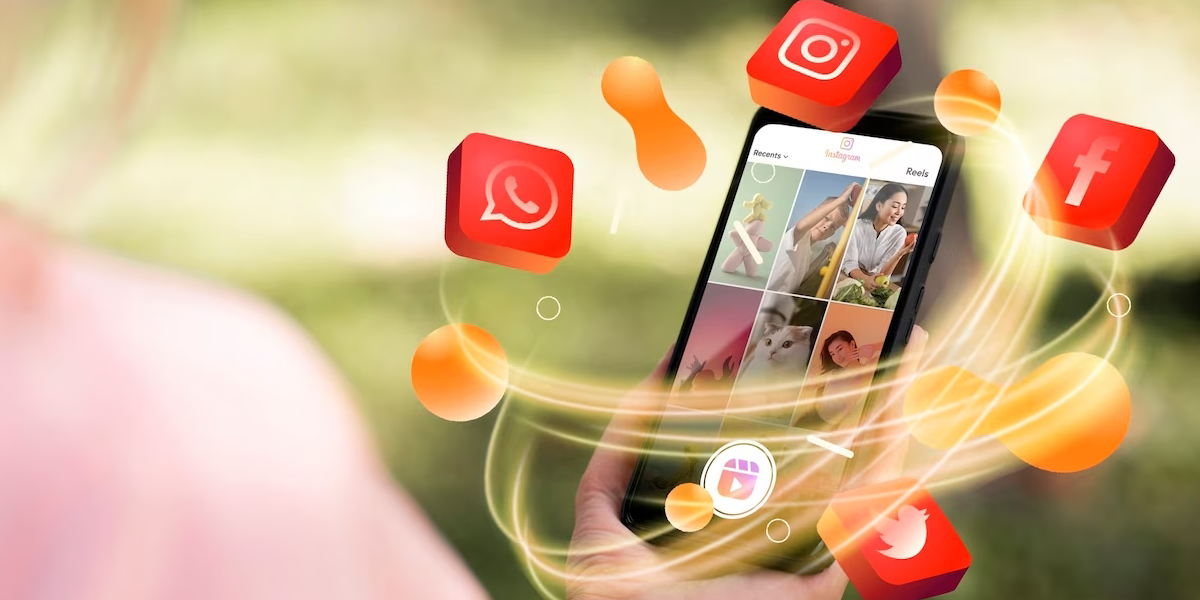 Tracking the number of visitors to your social media pages is an important task. Here are some general steps to follow. Tracking visitors to your social media pages provides valuable insights that can help you improve your social media strategy and grow your business. By monitoring visitor data regularly, you can identify opportunities to engage your audience more effectively and drive better business outcomes.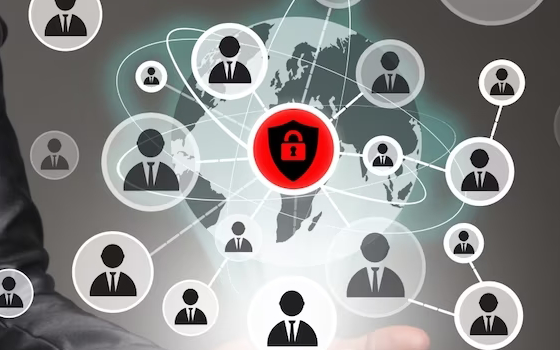 Tracking, Importance
1. Understanding audience behaviour: Tracking visitor data allows you to understand how your audience interacts with your social media content. This information can help you tailor your content to better meet the needs and interests of your audience.
2. Measuring engagement: Tracking visitor data allows you to measure the engagement level of your audience. This can help you identify successful posts and refine your social media strategy.
3. Identifying target demographics: Visitor data can provide insights into the demographics of your audience, such as age, gender, location, and interests. This information can help you better understand your target audience and create more targeted marketing campaigns.
4. Improving customer service: Tracking visitor data allows you to respond more quickly and effectively to customer inquiries and complaints on social media. This can help improve customer satisfaction and loyalty.
5. Improving ROI: Tracking visitor data can help you measure the effectiveness of your social media marketing campaigns and improve your return on investment(ROI).
Social Media, Tracking Tips
Facebook: If you have a Facebook page, you can use the insights feature to see how many people have viewed your page. Go to your facebook page, and click on the "insights" tab. here you can see data on page views, reach, and engagement. It is a simple process.
Twitter: Twitter Analytics is a free tool that allows you to track the performance of your twitter account. To access twitter Analytics, log into your twitter account, click on your profile picture, and select "Analytics" from the dropdown menu. Here, you can see tweet impressions, engagement. and follower demographics.
Instagram: Instagram insights is a built-in analytics tool that provides data on the performance of your account. To access insights, go to your instagram profile and tap on the three hoprizontal lines in the top-right corner. From there, select "Insights" and then "Account Insights". You can see data on impressions, each, and engagement.
LinkedIn: LinkedIn company pages have an anlaytics tool that provides data on your page's performance. To access analytis, go to your LinkedIn page and click on the "Analytics" tab. You can see data on page reviews, follower demographics, and engagement.
Using the analytics tools provided by each social media latform is one of the ways to track how many visitors come to your social media pages. However, tracking and analyzing can become tough if you have multiple accounts, a large number of product and many socil media types to reckon with. To simplify the procedd, you should use sophisticated tools such as AI Octopus to turn raw data into actionable programs.
Ai Octopus, Simplifies Social Media Customer Engagement
Engaging customers and receiving feedback on social media requires a proactive approach and a willingness to listen to your audience. Your agents are the face of your business. Here is how agents can create an engaged and loyal customer base by:
1. Being responsive: Respond promptly to any questions, comments, or messages. Show that you are listening to their concerns and willing to help them.
2. Using polls and surveys: Create polls or surveys on your social media pages to ask your customers for feedback on your products or services. This is a great way to engage your audience and gather valuable insights.
3. Encouraging user-generated content: Encourage your customers to share their experiences with your products or services by creating a branded hashtag or running a social media contest. This can help to build trust with your audience and increase engagement.
4. Hosting live events: Consider hosting live events on social media platforms like facebook or instagram, where customer can ask questions and give feedback instantly. This is great way to create a committed community and build stronger relationships.
5. Monitoring social media mentions: Use social media monitoring tools to track your brand is mentioned on social media. This allows you to respond to feedback and react to complaints quickly.