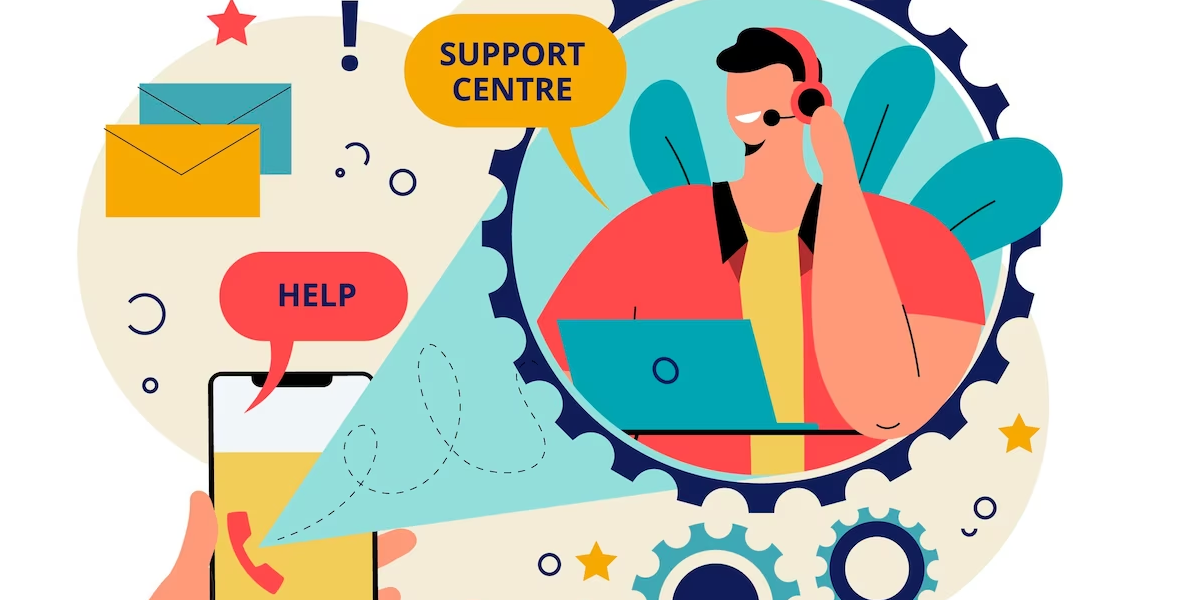 Empower Customer Support Agents with a Social media Aggregator
The customer is the king, says an age - old adage. Nothing can be truer than this. Keeping a good relationship with customers is an art. Your customer support agents are therefore the key players in your business because they are the ones who decide the fate of your business. The first question that businesses must ask is "Are my customer support agents giving their best to the organization they are working for?"
Customer support agents are humans like us and they are prone to laziness and get tired easily if they don't have access to the right technological tools. You can expect agents to increase their productivity, improve customer relationships and increase sales when you invest in the right kind of tools.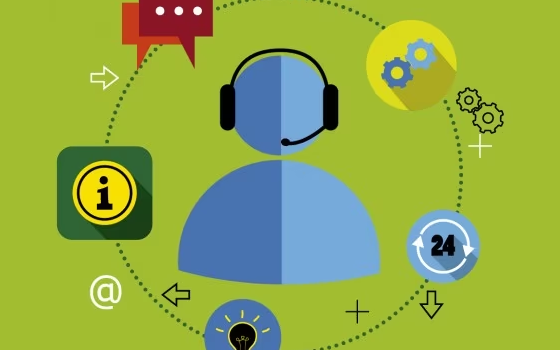 Ai Octopus is a highly rated tool for improving your customer support agents' productivity and reputation building. Here are three features in Ai Octopus that can help customer support agents to streamline their activities in social media where most of the actions are taking place nowadays.
1. Never Miss a Single Mention of your Business on the Social Media
Social media is a wild place. There are umpteen numbers of platforms.Each platform has its own advantages, and disadvantages that you have to tackle meticulously. If you have a small team of social media engagers working in your organization chances are you have missed a lot of opportunities just because they escaped your agents' attention.
Ai Octopus can help you here - it can capture every time someone mentions your company's name or one of the many brands you own and take appropriate action on it. The early bird gets the worm _ if you notice someone is talking about you, your agent can be there and make the best use of the opportunity. The agent can describe the products you sell or the services you give and even set off any negative propoganda your rival is letting loose on the platform.
2. Enable Support Agents to Give Customers a Unique Experience
Customer support executives come in all colors and hues. It is a fct that however if you train your agent to be an all-rounder; he will choose to have his own prefernces. This can be problematic for you because he will be missing a lot of good opportunities that have come his way.
Ai Octopus can help you here - it can intelligently allocate social media responsibilities to particular support agent based on the individuals's competence and experience. It is automate and precise. It can also shift an ongoing social media engagement midway and transfer to a more competent agent in the organization. This will give your customers or a potential customer an unforgettable experience that will win loyality for your organization.
3. Centralizing Key to Improving Customer Support Agents's Efficiency
Social media is a vast space and you will feel lost in the wilderness. Your agents must be uniform in their responses in all forums or platforms so that your business is faulted for being inconsistent. The benefits of maintaining consistence are many; cheifly when you debunk a negative mention of your company or brands. If you are consistent, your business will gain a reputation and increase sales.
Ai Octopus has a centralized dashboard where all your customer agents get a bird's eye view of what other agents are doing. Your agents can learn how to respond to difficult customers or negative happening on social media. You can speak to the world in a single voice even if dozens of your agents may be working on it.
Make a beginning today by empowering your customer agents with Ai Octopus; the futuristic tool for managing multiple social media.