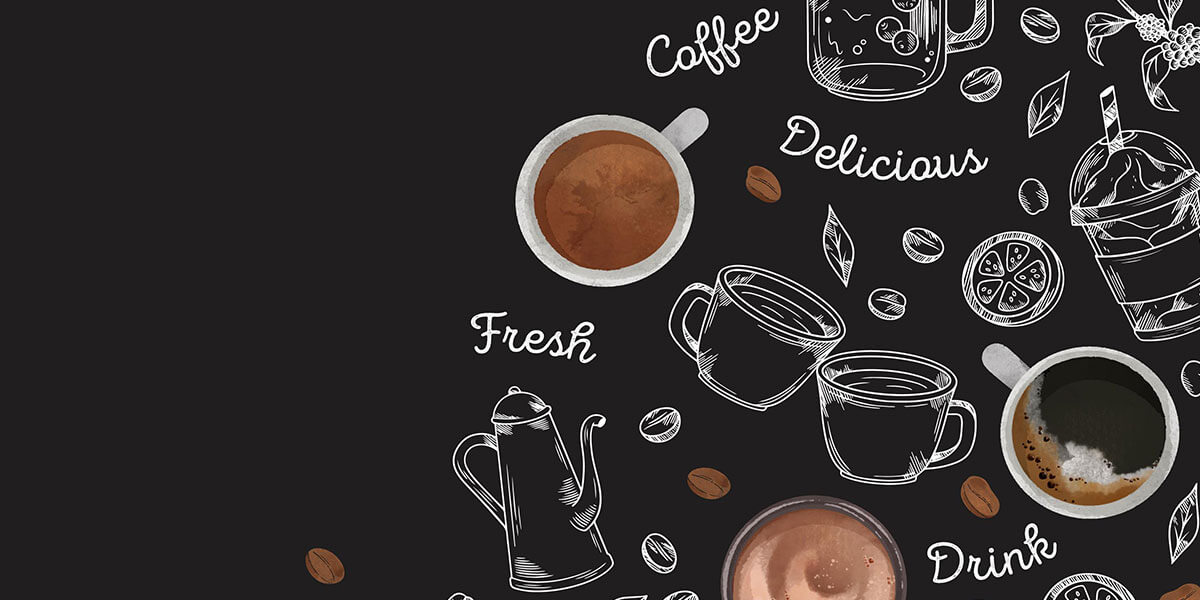 Fully Loaded Restaurant Business Operation Software Your Restaurant's Growth
Every restaurant must focus at least on two aspects of running their business – acquiring new customers in a cost-effective manner and speeding up customer-premise delivery. Speeding up the delivery process is a critical aspect and your restaurant's team must be empowered to achieve this objective with a modern tool such as Tiktik.
Tiktik is a high technology app that comes integrated with Whatsapp and you can utilize its extensive accessibility to customers and grow your sales and build a solid patronage for your restaurant. You will be spending less on customer acquisition and at the same time you will also benefit from streamlined spending on the delivering process.
High-end Features
Once you have started to use Tiktik, you will experience the great advantages because of its rich features. These features are guaranteed to bring down operation costs substantially and at the same give your customers a great experience that will make them come to you again and again.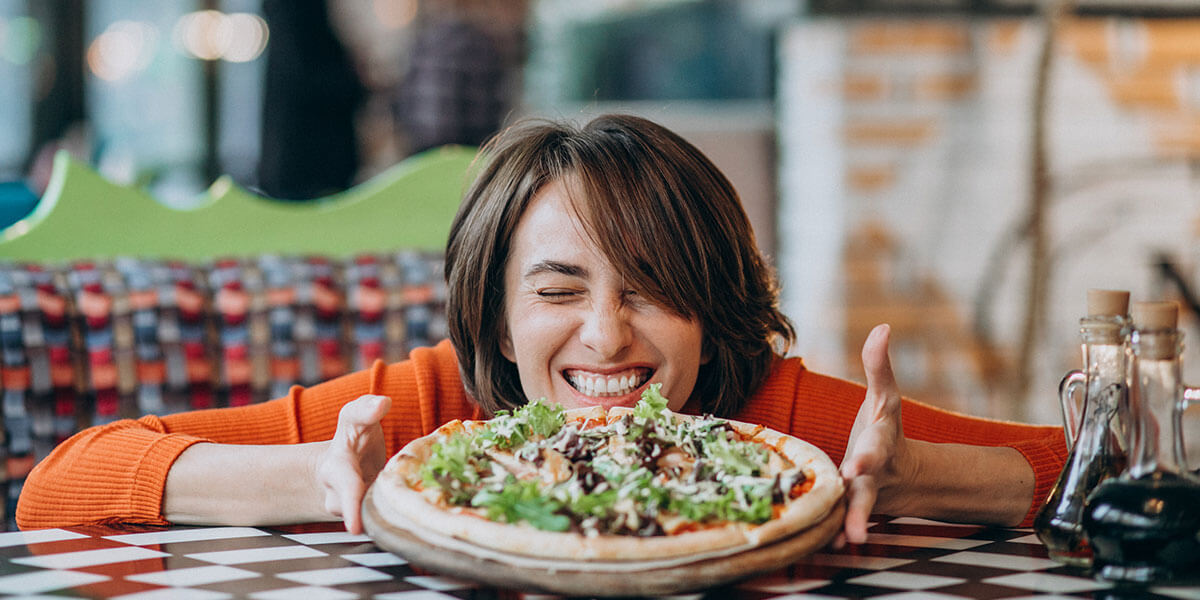 Here are some features and how these can be used to your restaurant's advantage.
Simplified ordering system to make life easy for your customers – Accept/decline orders, support phone orders, give customized menu offerings…The general advantage is the order booking is completed automatically without an attendant on the standby.
Enable Customized Domain -- Offer services from your restaurant's website and personalize the ordering process. This means that you acquire customers in our app and give them service on your own terms at your website. This is great for integrating other rich features that you may be offering.
Supports Dual Languages -- Offer customers the convenience of ordering in their vernacular language for easy understanding. This will reduce instances of cancellations and disputes later.
Direct Customer Calling -- Take direct orders from customers even without going through Whatsapp. If you think that direct customer interaction is good for your restaurant then, you can do it in Tiktik – great for restaurants that want versatility and make flexible operations.
Multi-Vendor Capability -- Ready 2 Eat works equally wonderfully for restaurants that operate from multiple sales points. The app is made to work for diverse restaurants operating expansive territories in a seamless way. It is a force multiplier that every progressive restaurant must have.
These are but a few features. Once you have subscribed to Tiktik, you can use it in many innovative manners and give customers a rich experience.
Full Operational Control
Tiktik gives restaurants full operational control over customer acquisition, order taking (booking), processing, and payment receipt and delivering. This is possible because the app comes with an AI-controlled dashboard that keeps track of hundreds of orders across multiple restaurants that you may own. It will give overall control for the delivery manager to allot resources prudently and manage the delivery process. Without moving an inch from the desk it is guaranteed to give total control.
Tiktik from Isoftcells uses the latest technology and it will stay that way forever – the developers take the trouble to upgrade the software frequently in tune with industry standards and technological developments.