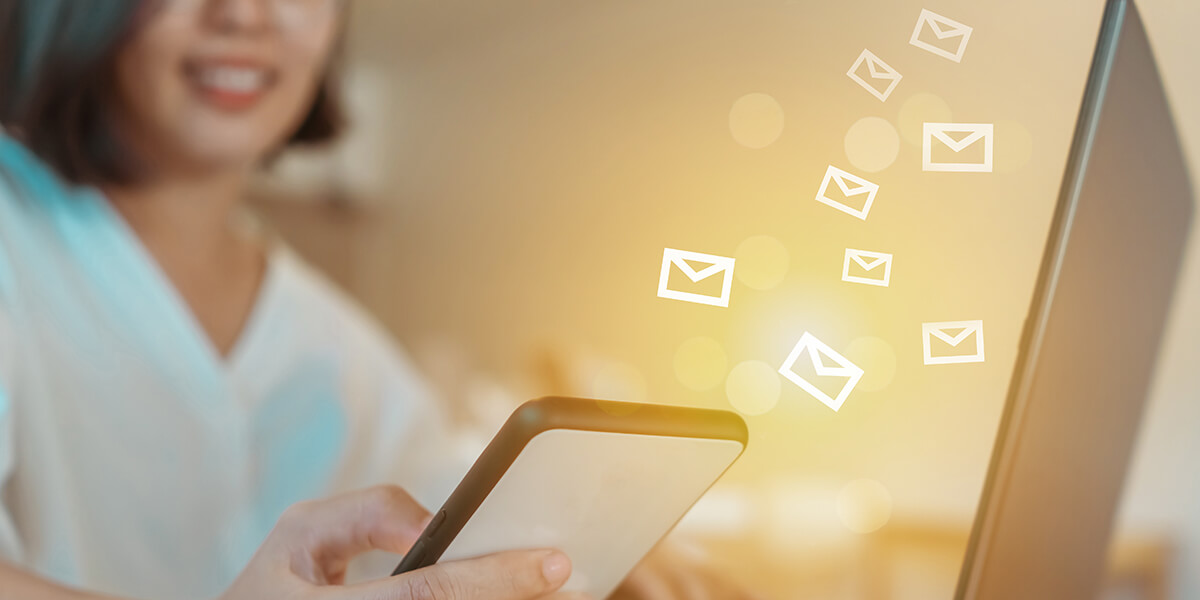 Why Not Strategize SMS Marketing for Business Growth
Text messaging is a powerful mobile marketing tool. Small as well as established large businesses can use it as part of their marketing strategy to reach out to new customers and win their loyalty. The good thing about SMS marketing is that it gives potential customers the option to accept or reject your message. It is particularly valuable for small businesses that have budgetary limitations. The positive side of messaging is that it is fast, cost-effective, interactive, and customer friendly.
SMS is often used in conjunction with other marketing tools such as social media where you can build a potential list of recipients. There are several tools available for sending automated messages. If you have the right tool you can even set up an automatic response system to answer queries. If your business is not already using SMS, then you are missing a lot; don't procrastinate. Start today itself.
SMS and Marketing for Measurable Success
Most people all over the world own a cell phone and one of the common uses for the device is sending and receiving messages. It is common knowledge that mobile users read SMS messages several times a day; it is more engaging for them than social media or email. The big advantage for marketers is that mobile users set up their phones to get SMS alerts and the message is read within a few minutes it is delivered. Though there will be fewer eyeballs, the takeaway is the high response rate.
Here are a few more reasons why SMS should be prioritized as a marketing strategy. It has all the ingredients that make it highly effective.
Recipients can opt in or opt out; it is their preference, but if your brand is reasonably known to the public, chances of someone registering for your services go up. This is also great from your customers' perspective – you don't bother them excessively – SMS is short and to the point.
Customers are likely to respond positively if your message is sincere and you have a good product or service to showcase. For many recipients, SMS is a welcome change from traditional email inboxes that get flooded with spam messages. Another shortcoming of email is that most people don't check their email regularly. This means responses will be slow.
It is easy to send SMS to a focused group rather than sending messages to hundreds and thousands of people who have no use for your product or services. It is much simpler to send an SMS with a link to your website rather than sending an email, which requires expert drafting skills, images, and text content.
SMS is affordable. You can hire a professional SMS marketing business to do complex promotional work. There are even experts who will give you access to a large database containing a potential list of customers or target audience who will be interested in your product.
SMS will let you reach out to unexplored markets worldwide based on demographic requirements. If for example, you manufacture warm winter wear clothes, you will not be targeting a place with a hot climate, right?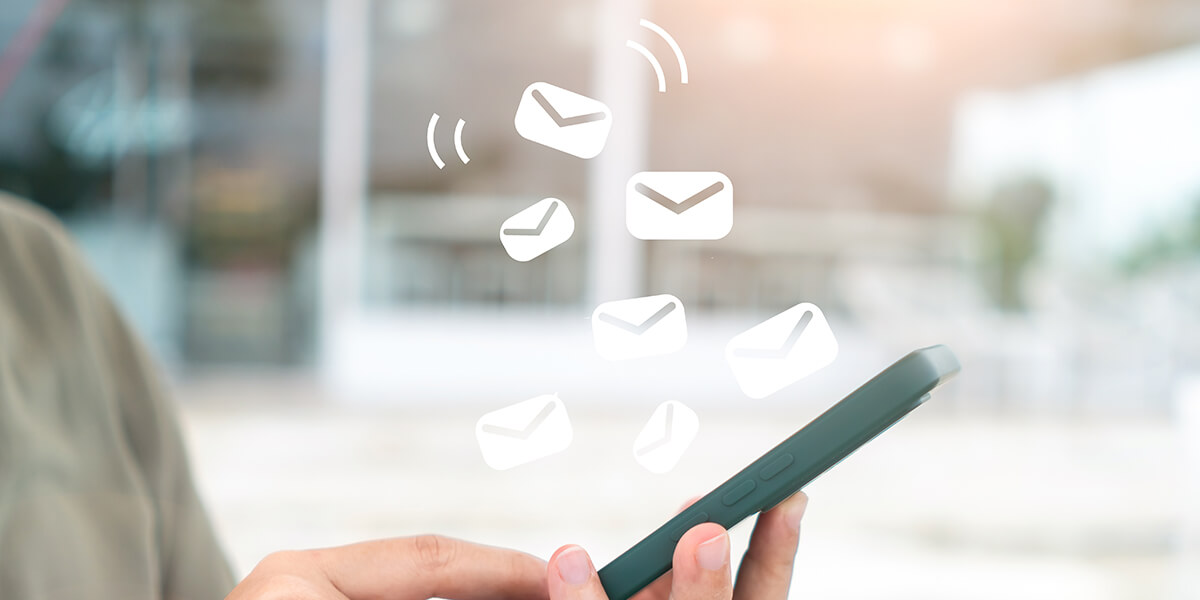 Your Best Partner for Focused SMS Messaging
Isoftcells Technologies is a reputed software development company for customized and generic mobile apps. Small businesses, as well as large businesses, trust them for all types of digital products including standalone apps and cloud-based generic SaaS applications. The company follows a prudent pricing policy that is friendly and easily accessible to businesses that want value for money.
Readers can explore a wide range of products to enhance sales and profitability. Businesses can take their pick or order customized software for a unique experience.