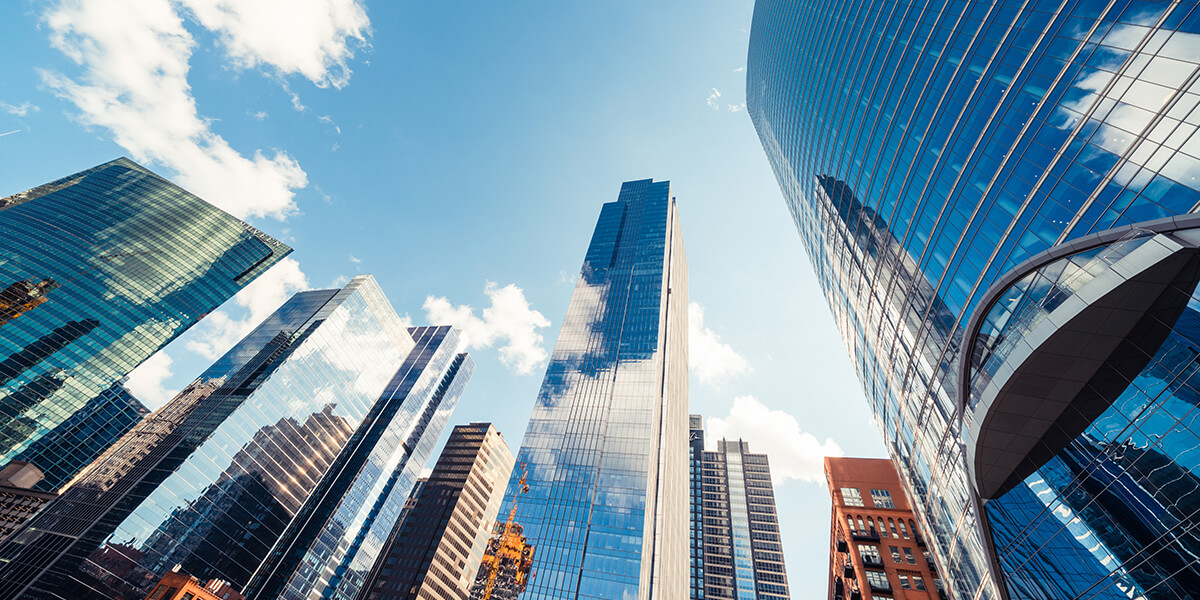 How Our Banking software Help to Modernize and Face Global Competition
The banking sector is among the biggest and the earliest to adopt information technology in delivering quality services to retail users and corporate businesses. This is the reason for the robust development of banking software. The software has made banking accessible to all people across the world and propelled economic growth by leaps and bounds. The key component of making banking simpler, faster, and easily accessible is therefore a robust software industry.
Isoftcells is among the earliest technology companies to introduce Artificial intelligence in banking processes. The scope for developing software for the banking sector is limitless with each software product getting smarter than the earlier at a rapid pace. It is important for banks to upgrade their software keeping in mind the keen competition that exists. A fit and forget situation does not exist in the banking business. Since competition is keen, banks are constantly on the lookout for smarter software that will help them face ruthless competition with full confidence.
Our Core Competency is in Introducing Artificial intelligence in banking and Financial Sector:
Software and systems in loan management: Here are but a few products that we develop for the banking sector – loan servicing & management systems, loan origination systems, and loan settlement software platforms. Our loan management systems can be used for assessing eligibility of the applicants for diverse purposes such as car purchase, personal loan, education and study abroad programs, home mortgages, cash advances, and more.
We also develop loan originating system modules for online applications designed to track: credit pull, underwriting, decision support, conditions tracking parsing, document management, and data mining. Other processes we support include debt payment systems, settlement platforms, automatic billing payments and software for the automated clearing house, electronic funds transfer, and automatic payment management.
Mobile App Development for Banking:
We develop native apps (Android & iOS) using sophisticated tools such as PhoneGap, Xamarin for faster navigation and intelligent UI/US responsiveness on tablets, wearable devices, and Smartphones. Our core competencies include integration of our software with existing applications and real-time funds transferring systems between banks.
Software for ATM Management:
We realise how sophisticated banking and financial services are. So we ensure that all our products are encrypted and personalised. Our content management services are much appreciated by our customer base for their ease of use and utility. Our prowess in developing specialty software for ATMs is one of the much-appreciated services that banks order from us.
Core Banking Software and Solutions Development:
Our expertise also extends to the use of Artificial Intelligence and Machine Learning in the banking sector. We are a proactive information technology and software development company and don't wait for banking businesses to ask us for solutions. To give the best services we actively do research and understand banks' needs and predict their requirements in advance.
Our extensive use of AI and ML has helped banks to realise their full potential and face competition at reduced costs. Banks are increasingly using our solutions because we are lean production developers and technology-driven.