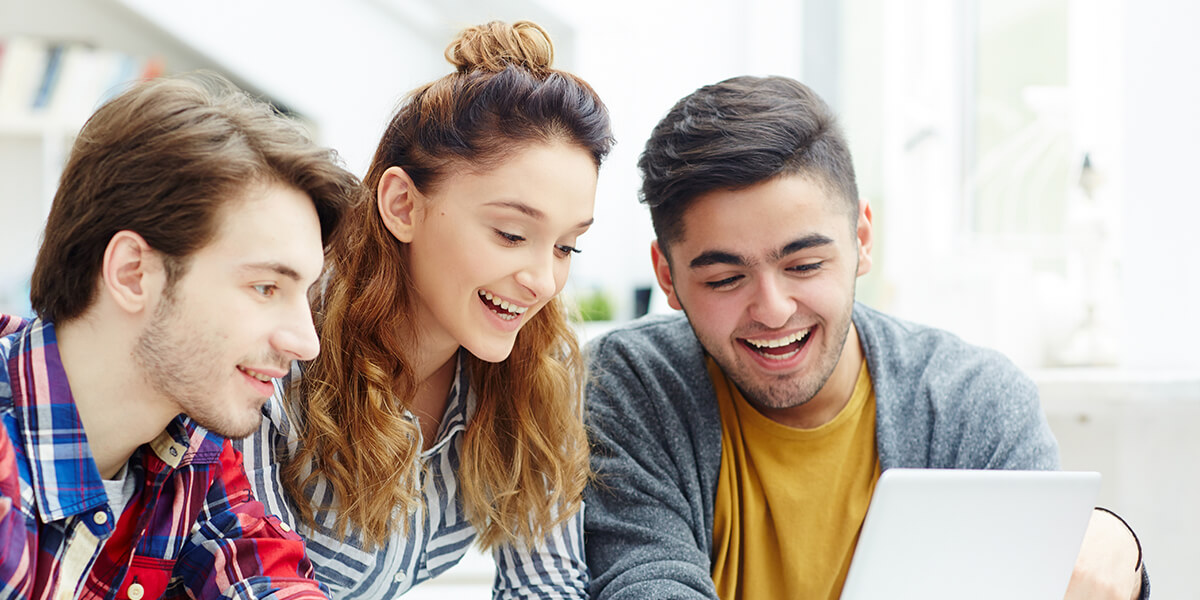 IT and Education Software in Learning Sector
Education is reputed to be one of the major thrust areas for governments and private education organizations. The buzzword the world around is a digital education and its delivery using the internet and software. The Covid pandemic has hastened a faster rollout than the usual pace. The demand from the education sector is growing at a fast pace and educationists predict that soon digital delivery of education will soon be the norm and traditional delivery systems will take the backseat.
A lot of educational software producers are coming up to fill the void for personalized, interactive educational delivery systems for students and teachers. There are many benefits to these systems prominently. This education software is a cost-effective solution for educational institutions that want to organize data regarding their students in an orderly way.
Educational software is essential for integrating multimedia content and delivering content that is interactive in nature. What makes educational software different from traditional education is the ability to display graphics, images, and sounds. It helps to register lessons in the minds of students faster and permanently. A typical scenario is in the learning of history where students can be shown videos available on the internet. It makes learning fun and easy to grasp.
Isoftcells in Education Software and Development and Deployment IT and Education Software in Learning Sector
Isoftcells has a strong presence in the education sector. What makes us a preferred destination for education sector IT products and software is our extensive experience in this domain. Our highly developed production centers are home to some of the best resource software development experts and engineers who regularly upgrade their skills in the use of the latest tools.
Most of our clientele are repeat customers who come back to us again and again for all their IT and software requirements. From the maintenance of software assets to the development of Greenfield software and solutions, our competency has been proved many times over.
Education Applications and Solutions in Learning Delivery
Here are a few application types we develop for our education sector customers.
Authoring software: It helps teachers and lesson writers to write scripts with the help of the program. It can contain flashcards and explain particular concepts through the use of visuals. These types of software can also be used on websites or in classrooms.
Graphic and Reference software: Graphic software help in the capture, modifying, creating, or integrating images available as open-source resources for making learning fun and easy to register in the student's mind. Reference software is chiefly used to make it easy for students to access encyclopedias, atlases, and dictionaries.
Desktop and Tutorial Software: These two types of software are primarily used for creating newspapers, brochures, handouts, and flyers. It is a great asset for providing information for students and parents using digital transfer technologies. Tutorial software is specially designed for explaining tricky and difficult concepts through the use of images and animations.
Here are a few other software types for educational organizations: games, simulators, drills, practice, problem-solving, and many other types as well. The possibilities are endless.