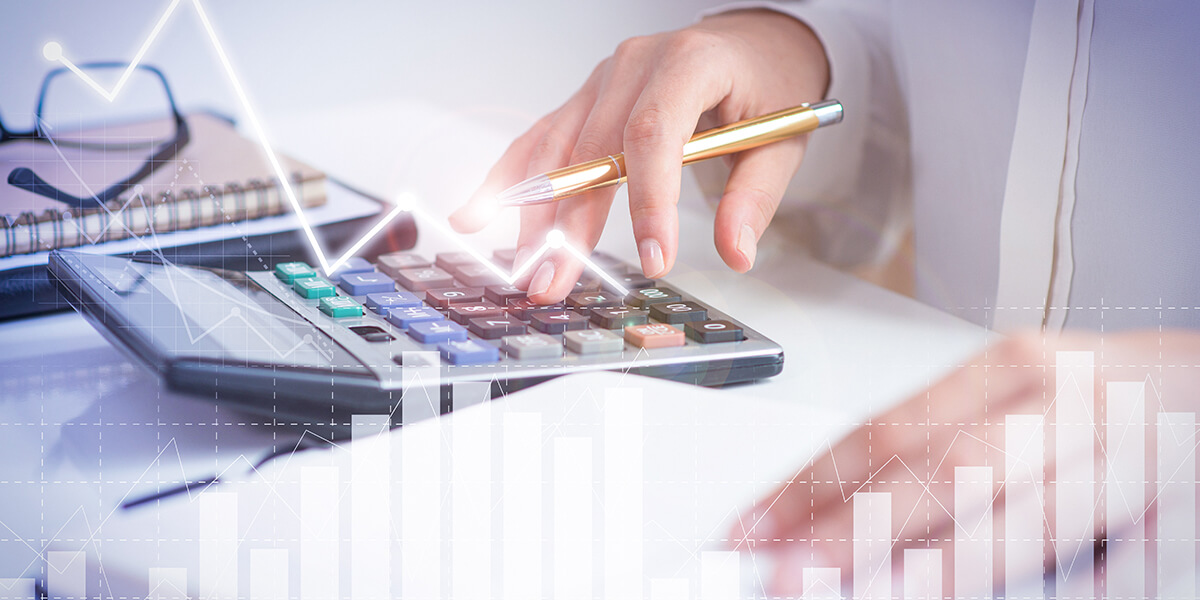 Financial management software for the Banking Industry – Potential
Under the financial sector come insurance, banking, non-banking financial services, and other related activities. The financial sector has gone through a rapid development phase, and the reasons can be attributed to IT and software automation. IT and software together have helped to bring financial services to a large segment of people who have not benefited in the past.
Like in most parts of the world, developments in IT, the internet, and software have made it possible to deliver services over Smartphones. The reason for such massive growth of the IT and software products can be attributed to both internet and Smartphone sales in the developed as well as developing worlds.
The following are the growth drivers of the IT and software development industry globally.
Service delivery time is shortened and lending decisions are easier to take. It is easier to ascertain the background of borrowers using IT and software. The faster the decision, the greater the volume of business.
The regulation on the financial industry is forcing financial service companies to tighten the lending and recovery process. This is achievable only with a high level of automation. Automation means more need for software and IT resources.
Work duplication can be avoided because resources can be shared across teams and with the public. Information such as loan products, terms & conditions, and repayment schedule can all be automated.
The above is just a sample of what IT and software can do for the financial sector.
Isoftcells in IT and Software Development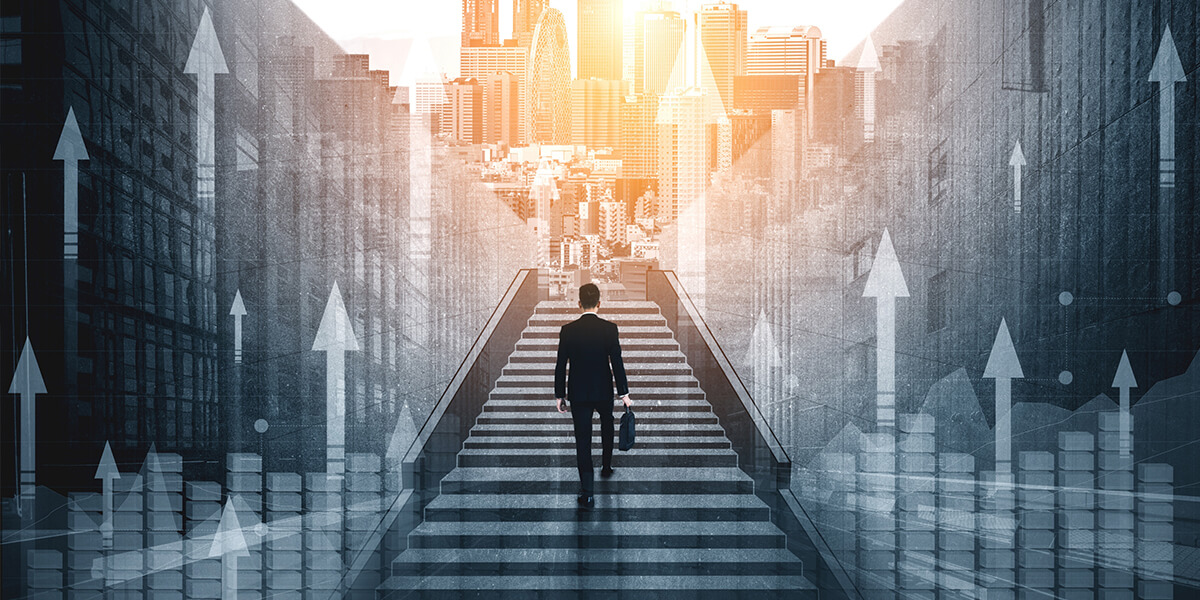 Isoftcells is a leading financial management software development company with a global imprint. Our services and products are much appreciated for their technical superiority and our choice of relevant technologies that match user expectations.
What makes us a preferred destination for financial sector IT products and software is our extensive experience. Our highly developed production centers are home to some of the best resource software development experts and engineers who regularly upgrade their skills in the use of the latest tools.
Most of our clientele are repeat customers who come back to us again and again for all their IT and software requirements. From the maintenance of software assets to the development of Greenfield software and solutions, our competency has been proved many times over. For us, no customer is too big or too small to collaborate and make it a success.
Popular Financial Application Solutions and Software
The financial sector is among the earliest business sectors to adopt the use of IT and software for delivering quality service to customers. Here are a few applications for software.
Mobile apps development in the financial sector – Mobile apps are found extensively in the financial sector. From soliciting customers to delivering financial support for the purchase of household goods, personal loans, and funding business projects, apps have become an indispensable asset for reducing operational costs. Mobile app development is one of our top expertises.
Our other core competencies include accounting software development, automated billing systems, tax compliant financial return submission, and customized customer-specific financial software.