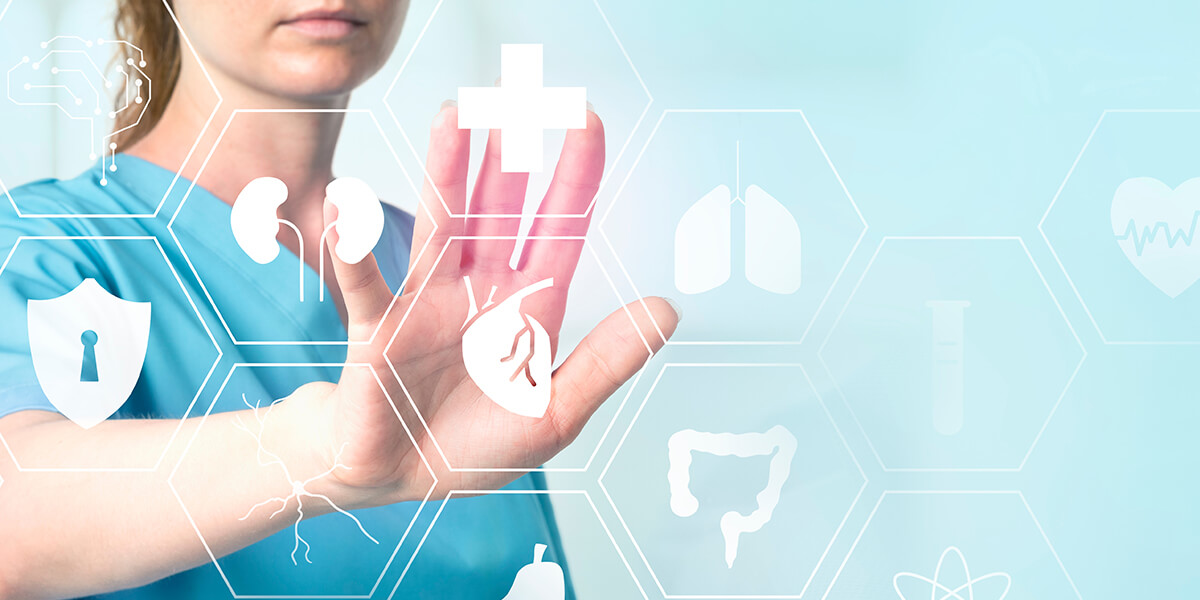 IT and Software Potential in Healthcare Automation Initiatives
A healthcare industry forecast has estimated that hospitals, drugs and pharmaceutical companies, and medical products retail businesses will collectively spend up to $511 billion on IT products and software by the year 2027. This report was published before the corona pandemic and considering that it has had a huge impact on the industry; chances are growth will be much larger. It is observed that there is already a marked increase in demand for healthcare-related apps around the world.
Isoftcells in IT and Software Development
Isoftcells has been at the forefront in developing new software and solutions that focus on Artificial intelligence in healthcare projects. The range of applications is already extensive and new uses are being discovered almost every day.
What makes us a preferred destination for healthcare sector IT products and software is our extensive experience. Our highly developed production centers are home to some of the best resource software development experts and engineers who regularly upgrade their skills in the use of the latest tools.
The requirements for IT products and software in the healthcare industry cover multiples of items. Here are a few areas where our expertise can supercharge your organization to deliver services of the highest order. Every one of our products and all our services is guaranteed to bring in laurels from customers.
Popular Applications and Solution Software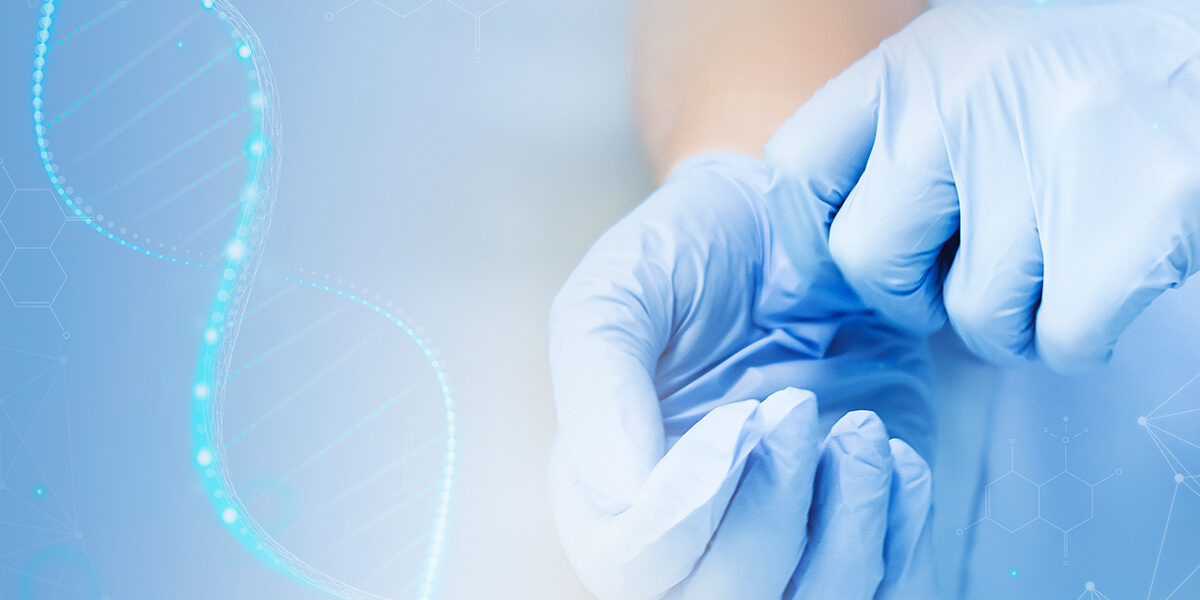 EHR software is among the most popular IT products that most hospitals and clinics use. Basically, EHR is a CRM that is adapted to managing patients in hospitals and doctors' offices. The main purpose of the software is: collect patient data, record prescription sheets, and medical rest reports. It can also be extended or integrated with software for billing patients and invoice generation.
Medical Database Software is similar to EHR but has additional features that may include a patient's complete medical history for a long duration. It will also contain treatment plans for patients who may have to undergo lifetime support. Generally, the purpose of medical database software is for providing doctors with important information that will help professionals to assist similar patients in multiple scenarios.
Medical Research Software finds wide application in healthcare research and training of healthcare professionals. It is also used for education and sharing research findings among the medical community. These types of software can be used for upgrading the skills of paramedics, diagnoses, and clinical trials involving patients. The basic purpose of research software is for sharing information involving a wide geographical area.
Medical Diagnosis Software provides medical professionals a distinct advantage in situations where it can be advantageous to exchange anonymous patient records across the world. These types of software take advantage of artificial intelligence and machine learning to help doctors with diagnoses. The additional benefits are it can be tuned for general public use where they can make or guess their conditions and symptoms before they seek medical assistance. These are popularly known as diagnoses apps and any individual can use them.
The field of medical software is vast and expansive. It includes medical imaging software, e-prescribing software, telemedicine software, appointment booking software, and more.