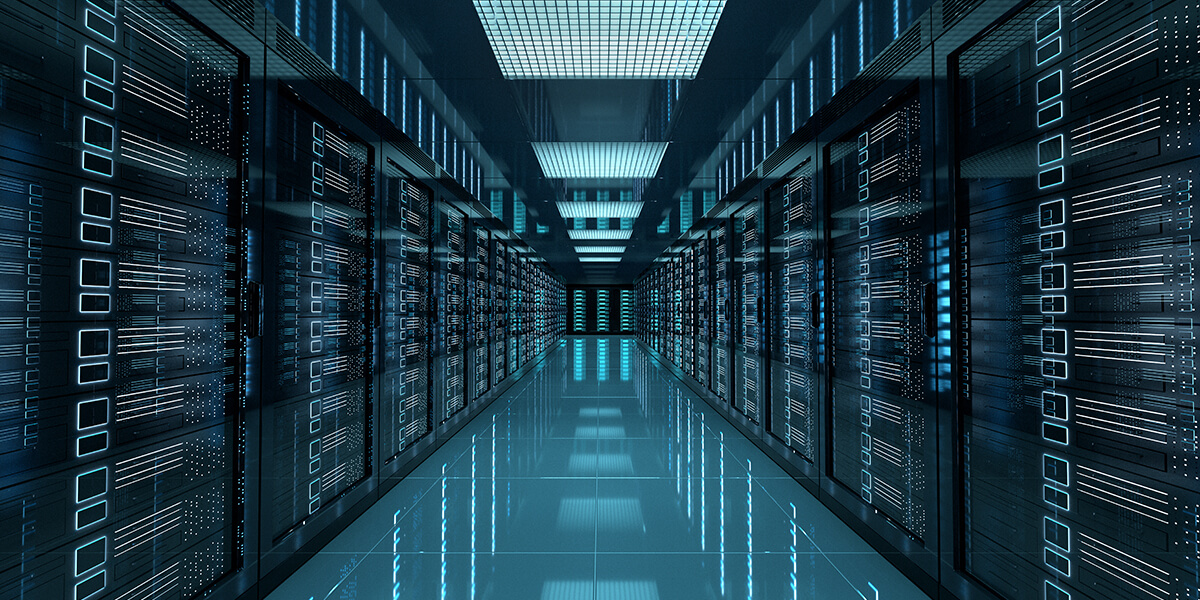 IT and Software Potential in Information Services Sector
The global information services (IS) industry employs integrated methods to gather, process, communicate and store different types of information for the purpose of improving efficiencies for society and organizations. IS data— typically covers people, software, hardware, and procedures—it is used for study, analysis, and better decision-making processes. Companies of all sizes use IS for running their operations on a global scale.
The main functions of information services are to:
Organize and develop the IT infrastructure;
Acquire, keep accessible and provide instant access to the important manuscript, printed and digital content;
Acquire, keep accessible and support new technologies and assets;
Extend services that meet user expectations, and make available new services to expected emerging.
Many large IS companies use the acquisitions route to execute business strategies product enhancement, exploring new markets, staying in touch with changing marketplaces, and expansion into adjacent markets. Merger and amalgamations in this sector can also serve as an additional path for product innovation, allowing enterprises to purchase facilities and content rather than create it from the base. IS enterprises typically aim to acquire content that fits well within their synergies.
Isoftcells in Information Management and Software Development
Information Services (IS) is the webserver software bundled with Windows Server, as well as certain client versions of Windows. The web server has much better community support and there are usually fewer problems.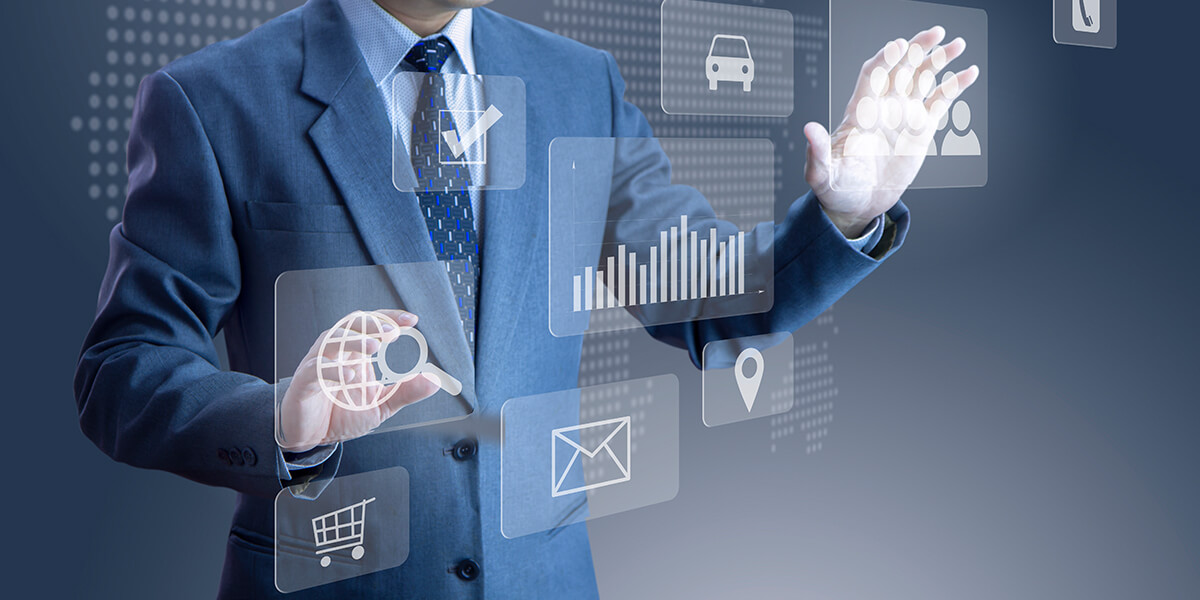 Our chief focus is on the development of software and maintaining them for our clients. Isoftcells is a leading IT product, solution, and software development company with a global imprint. Our services and products are much appreciated for their technical superiority and our choice of relevant technologies that match user expectations.
What makes us a preferred destination for the Information services sector IT products and software is our extensive experience. Our highly developed production centers are home to some of the best resource software development experts and engineers who regularly upgrade their skills in the use of the latest tools.
Most of our clientele are repeat customers who come back to us again and again for all their IT and software requirements. From the maintenance of software assets to the development of Greenfield software and solutions, our competency has been proved many times over. For us, no customer is too big or too small to collaborate and make it a success.
Popular Information Services Application Solutions and Software
Isoftcells develops the following resources for the information services sector.
System Software: programs that control the resources of the computer performance and simplify solutions programming. They include solutions like the operating system, database management systems, networking software, translators, and software utilities.
Application Software: Software that enables a particular use, or application, of IT systems to meet the information processing customers. It includes off-the-shelf@ software such as word processing and spreadsheet application, as well as multi-source developed software that is configured to meet the particular requirements of an organization.
At Isoftcells we develop custom software and accept maintenance work of existing solutions.