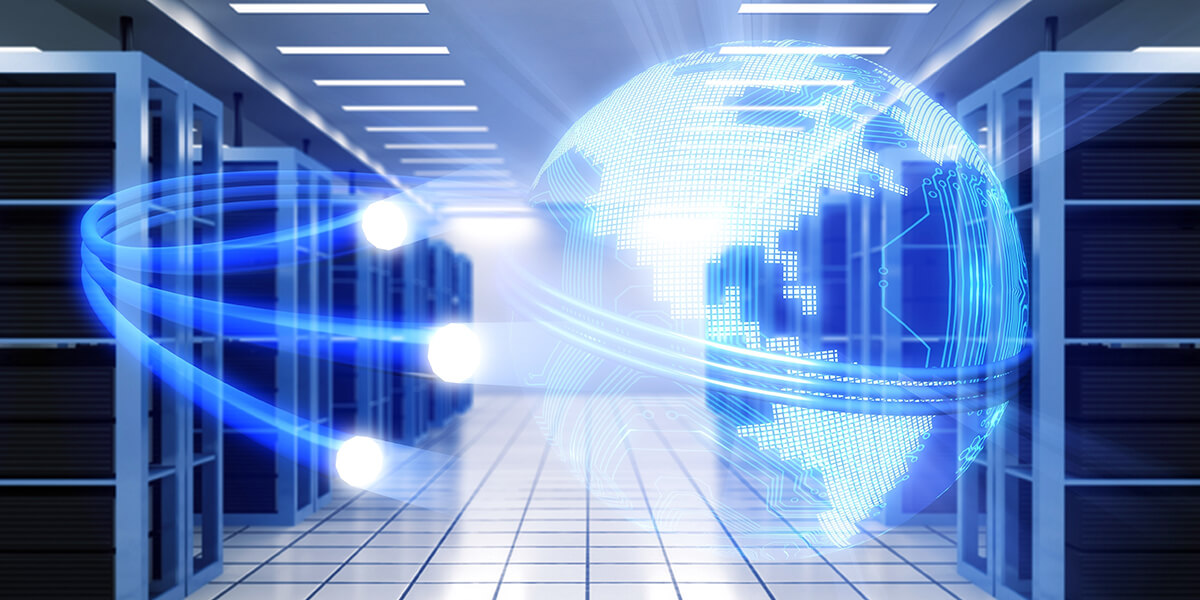 IT and Mining Application Development Potential Worldwide
It is estimated that the global mining market is poised to leapfrog from a $1641 billion industry in 2020 to an $1845 billion industry by the end of 2021. That is the rate of growth will be 12% or more growth rate. The phenomenal growth can be attributed to the impending rearrangements that companies are making a worldwide post the covid-19 pandemic. According to a few sources, by the year 2025, the mining industry will have grown into a $2427 billion industry.
The mining industry is adopting the use of digital technology in mining operations on a large scale. The use of digital technology, information technology, and software can greatly help the mining industry in cutting down operating costs, improve the safety of miners and prevent pollution to a large extent.
Isoftcells in IT and Software Development in Information Services Sector
Our chief focus is on the development of software and maintaining them for our clients. Isoftcells is a leading IT product, solution, and software development company with a global imprint. Our services and products are much appreciated for their technical superiority and our choice of relevant technologies that match user expectations.
What makes us a preferred destination for mining sector IT products and software is our extensive experience in this domain. Our highly developed production centers are home to some of the best resource software development experts and engineers who regularly upgrade their skills in the use of the latest tools.
Most of our clientele are repeat customers who come back to us again and again for all their IT and software requirements. From the maintenance of software assets to the development of Greenfield software and solutions, our competency has been proved many times over.
Our clients come from different industries. We have customers from the cement, metal mining & production industry, and coal & lignite sector. We have a global imprint and experience spanning more than 12 years to our credit.
Mining Applications and Software for Higher Productivity
Mining software is an essential tool for managing complex exploration processes. It is essential because it requires a lot of estimating using mathematical models and comparing exploration information obtained over extensive areas; both onshore and offshore.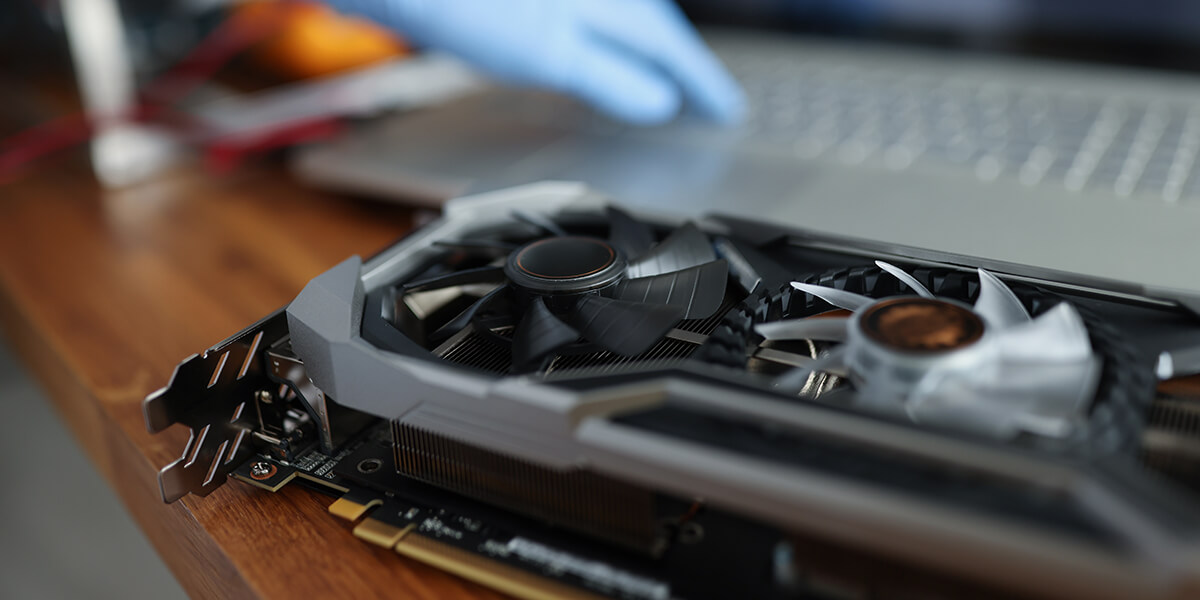 Next to exploration mining software also find extensive use in managing the extraction process in relation to government processes and regulations. Then come health-related regulations and compliance issues. In all these mining-specific software finds use.
We can develop software for 2D and 3D imaging, modeling, and analysis for scientists and engineers. All aspect of development keeps in mind the customizable aspect. We can develop software that profiling, determines faults and break lines, web mapping, and many other functions too as per customer expectations and specifications.
Typically our customers are organizations of geophysicists, archaeologists, oceanographers, biologists, consultants, engineers, and many other professionals.
We also develop Mining software for planning and strategizing operations. It helps operators to estimate production and productivity. Our core competency is in software development for the mining industry includes custom development, integration of a large number of programs, and adapting existing solutions in a new environment.