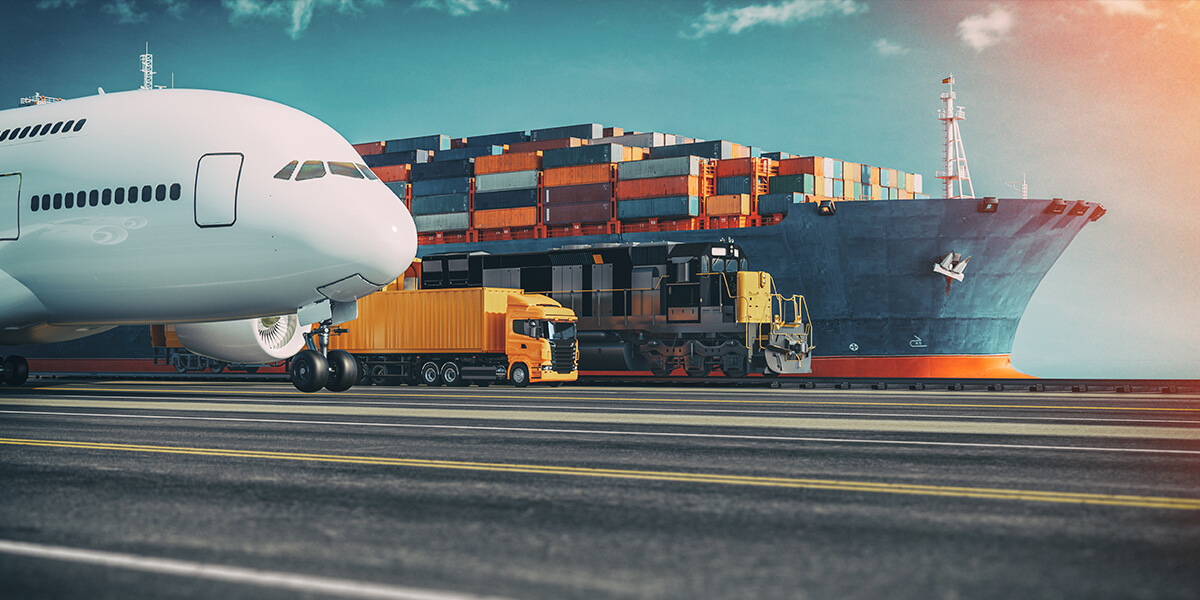 IT and Transportation Management Software Development for Logistic Sector
Logistics is a complex process that involves the movement of goods around the world for trade & commerce and for military purposes. Virtually all types of transportation require logistic management. With more goods being traded and moved across the world, and due to the inadequacy of the manual process, the need for automation of logistics management operations has grown extremely complex. There are so many aspects of transportation that can be automated with software. It can be as simple as writing an invoice or as complex as calculating tax within and outside the country.
Logistics is not limited to civilian use; the armed forces of countries also have extensive use for logistic management automation software. Logistics software can keep track of the movement of materials and equipment in multiple locations. A well-developed software properly integrated across multiple points across the world can be a great asset for military officers to plan the movement of not only ammunition, equipment, tanks, support equipment, and war materials but also help in the movement of soldiers and food.
The advantage of using logistics management software is that it can help to preplan and execute movement faster and more precisely – the chances of errors are rare unless there is human intervention. Logistic software fined application in supply chain management, supply chain engineering, and simulation.
Isoftcells in IT and Software Development in Logistics and Transportation Sector
Isoftcells has vast experience in the transportation and logistics sector. Customers prefer us as a great source for logistic sector IT products and software. Our extensive experience in this field is irrefutable with a large customer base. Our highly developed production centers employ some of the best resource software development engineers and craftsmen who regularly upgrade their skills in the use of the latest tools.
Most of our clientele are repeat customers who come back to us again and again for all their IT and software requirements. From the maintenance of software assets to the development of software and solutions from scratch, our skills have been proved again and again.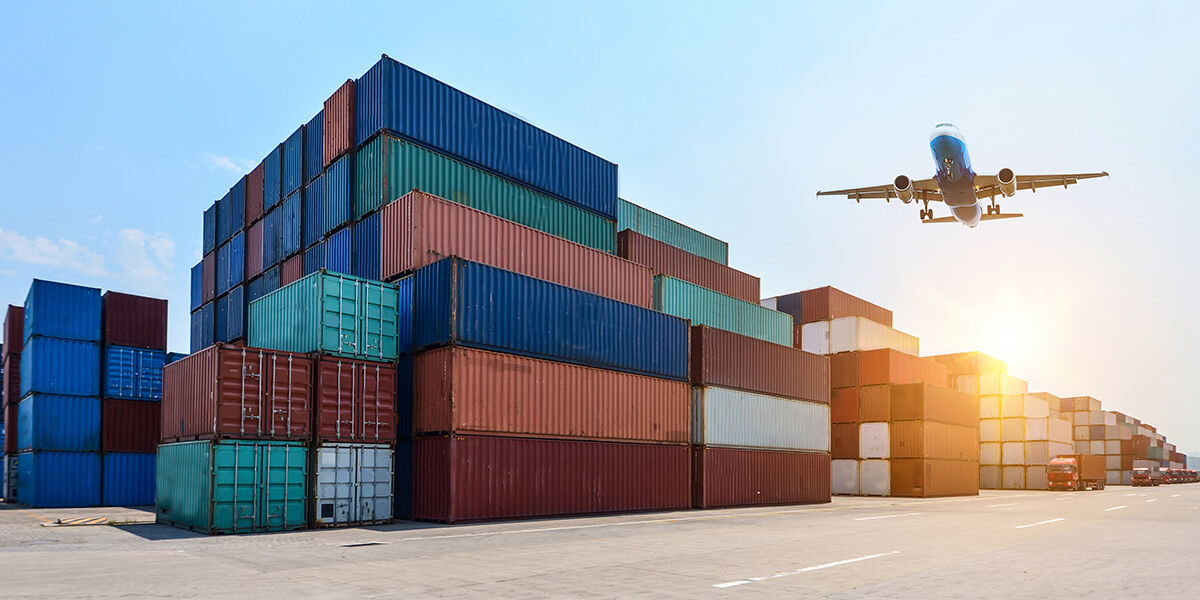 Transportation and Logistics Applications, Solutions and Software
We design software based on our clients' specific requirements. There is nothing like a one-software-serves-all-purpose solution in the logistics and transportation industry. Each business within the logistics specialty has specific requirements and we design our solutions accordingly. Here are a few types of automation software for the logistic industry.
Demand and Supply Planning Software in Manufacturing – These are software that manufacturing companies use for planning procurement and distribution within the organization. It can be either for use within or outside the enterprise with access to vendors and suppliers.
Inbound and Outbound Logistics Software for Transport Operators – this type of software is mostly used by small and large transport operators with single or multiple location operations. It simplifies the booking process and automates the document process.
Fleet Coordination Software for Trucking Companies – Most truck operators either use their own fleet or hire another fleet operator to provide actual movement. Managing a big fleet efficiently requires a lot of planning and repetition of mundane processes that consume a lot of time. Software of these types can solve the problem precisely.
These are but a few areas. The real potential is vast and mind-boggling.