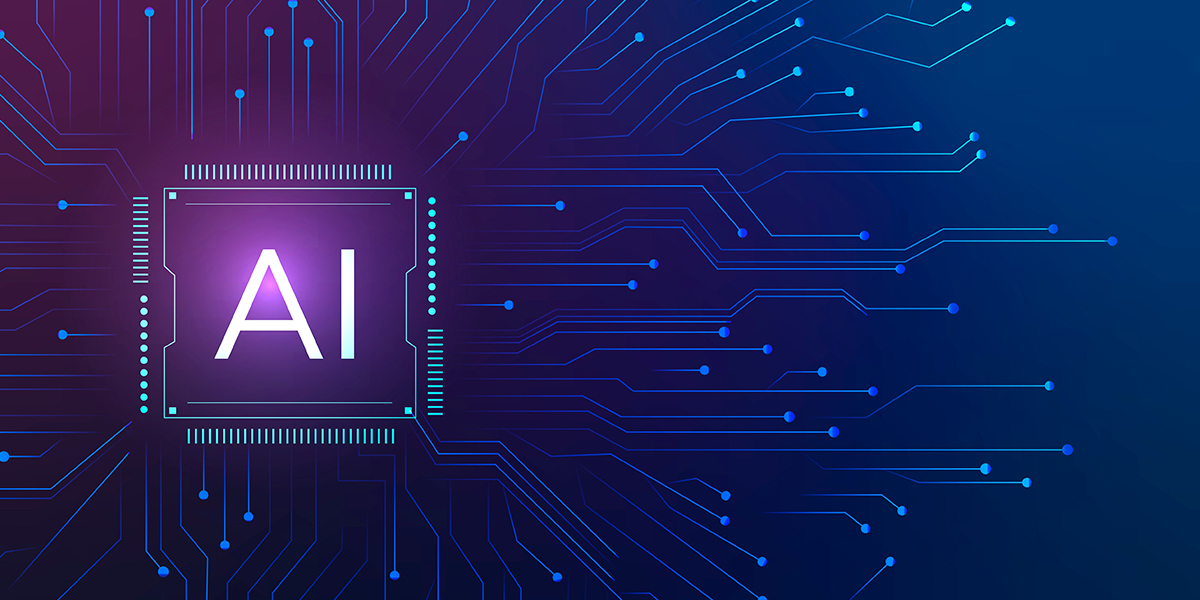 IT and AI Automation, Potential and Scope for Development
The future of competitiveness is in achieving higher productivity and lowering the cost of production. This means delegating most of the mundane and repetitive tasks to machines and computers. Automation's chief objectives are to standardize output, achieve uniformity of products and deliverables, and ensure that prescribed quality is maintained. AI (artificial intelligence) is all about making machines work like human beings and learning from experience as humans do. It is also known as machine learning (ML).
Automation, AI, and ML are all software-driven and require complex coding. Software engineers use various tools to achieve the stated purposes of software development. Experience and skills are as important as tools and production and testing facilities before the software is deployed on an operating basis.
The scope for automation and AI development in the industry is vast – virtually all industries want it for improving productivity and quality. AI is used in military hardware, consumer goods manufacturing, mining & aerospace exploration, banking & financial service, robotics, driver-less car manufacture, aeronautics, and shipbuilding, and even in the entertainment industry.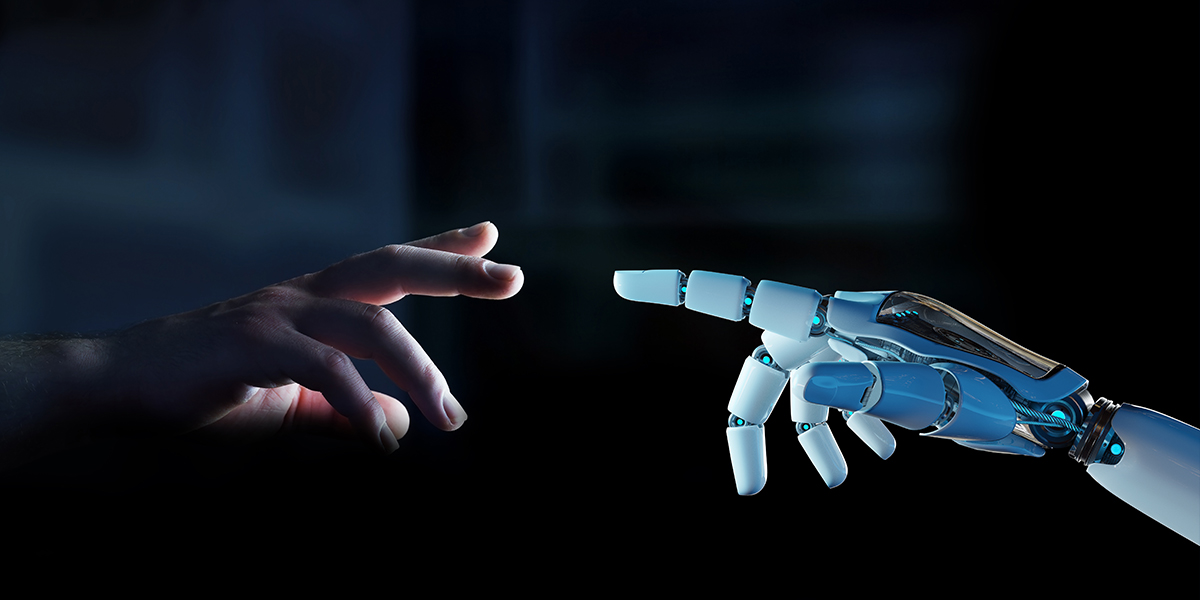 Isoftcells in Ai Automation and Machine Learning Software Development
Isoftcells has been in the development of AI, Automation, and Machine Learning for more than a decade with exposure to a wide range of user industries such as aerospace, automobile manufacture, logistics and transportation, healthcare, travel and tourism, analysis, and weather forecast.
Most of our clientele are repeat customers who come back to us again and again for all their IT and software requirements. From the maintenance of software assets to the development of software and solutions from scratch, our skills have been proved again and again.
Practical Application of AI and ML
In navigation apps – navigation apps use artificial intelligence extensively in the daily commute. A well-known app that uses AI is Google Maps. It will analyze traffic, vehicle movement, road accidents and predict travel time. It can also do predictive work and suggest the best route for reaching destinations.
Facial recognition apps – AI is used in apps like Snapchat for face recognition. Practical uses include use in self-photography and conversion of photos into different formats based on set criteria. It can also filter photos and segregate different images as per user requirements.
Production of Smart Assistants – the most popular use of A.I. comes in the form of digital smart assistants, such as Siri, Alexa, and Google Assistant. These A.I.-powered personal assistants are able to take in your voice commands and translate them into actions, such as adding items to your shopping list or calling a friend. There's no question that voice assistants will continue to grow and become even more capable of assisting us in our daily lives.
In Spam Filters – A good example of using AI is in email. It makes inbox risk-free. Over time, spam filters continuously learn from various signals, ranging from an email's metadata to specific words or phrases in an email. Gmail itself is able to successfully filter out 99.9% of spam through the use of its machine learning algorithms.
These are but a few examples; practical applications are endless.