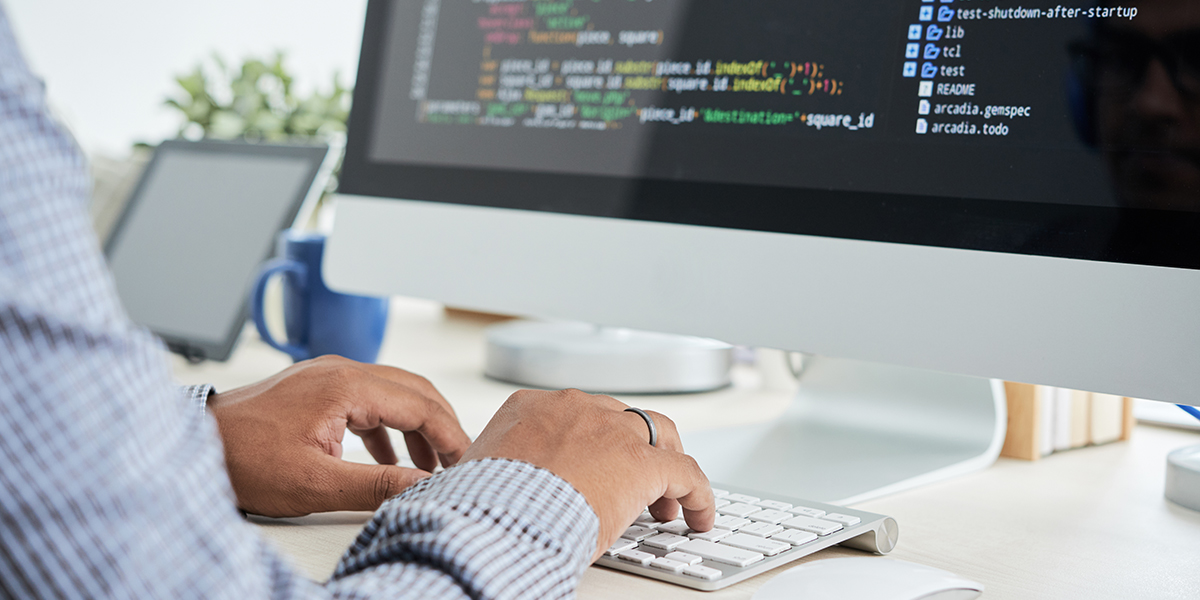 Understanding Application Development
Application Development is also known as software development, and there are many other sub-groups under it – the most common sub-group is a mobile application development and has a large potential for users as well as developers. For the purpose of easy understanding, we can call its computer program – the original name that later changed to software, mobile application, and so on.
Applications are codes written in English-like languages and depending upon the expected performance requirement, one or two languages will be deployed and a program (application will be created) will be developed.
Application development requires extensive knowledge of specific programming languages. Sometimes applications are developed by configuring a previously written program. This is what happens in most cases. It hastens the development process and developers will not be reinventing the wheel.
Isoftcells in Application Development
Isoftcells is a multidisciplinary app development company. It deploys expert programmers well versed in specific domains. Some of the company's top domain expertise includes: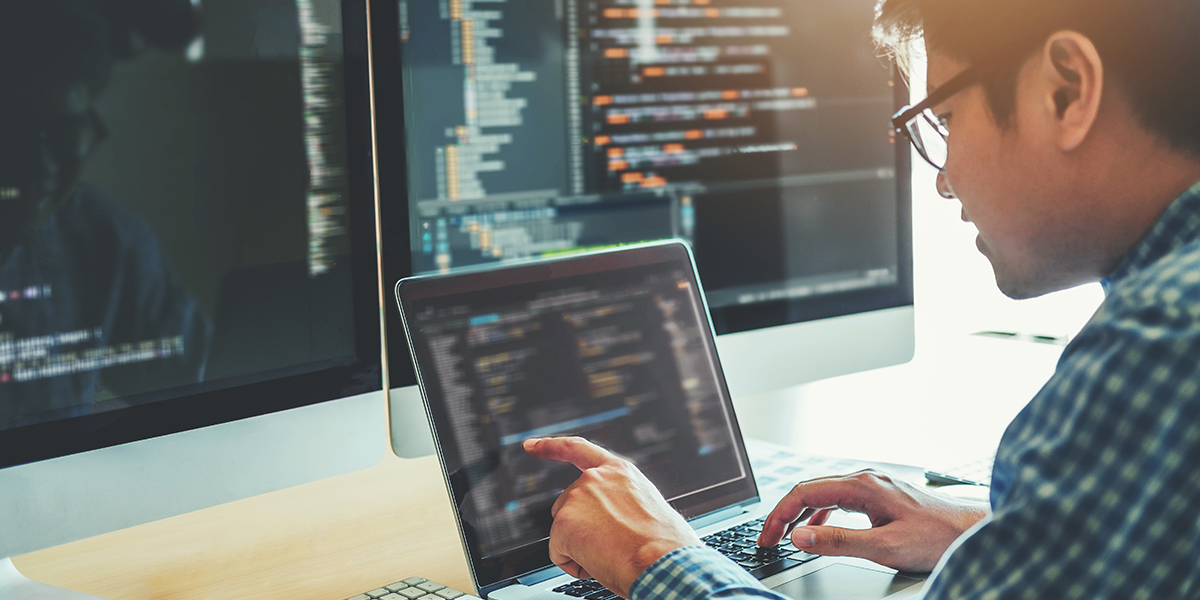 Making an Investment in Application
Atom : Atom is an open-source integrated development environment (IDE) too. It runs on the most popular OS. Atom is reputed for its extensive list of third-party integrations and high level of customization capabilities. The auto-complete feature is one of Atom's greatest utilities because the workflow is made easier.
GitHub : It is a widely used software development platform. It's a web-based Git repository hosting service for people to search for code. GitHub is a software development tool, and it is used by experts for delivering best-in-class software.
JavaScript : Our expertise in the use of JavaScript is legendary. There is no application that doesn't use it. JavaScript is the most popular language among developers successively for a long time; around 65% of programmers this language regularly.
Python : It is one of the general purposes, a user-friendly programming language that is a popular language for application development. Like Java, Python syntax is clear, intuitive, and almost similar to the English language. We use it in areas like scientific computing, and machine learning, and engineering, Python supports a programming style that uses simple functions and variables without much interrogating in class definitions.
Go : Go has recently been one of the fastest-growing programming languages because it is simple, and can handle multi-core and networked systems with massive codebases. It is used to meet the needs of programmers working on large projects. It has gained popularity among many large IT companies thanks to its simple and modern structure and syntax familiarity.
Among the major users of our application development expertise area are restaurants that want to automate their order taking and delivery tasks; handle logistics automation and streamline the process for efficient fleet utilization; deliver internet education and administer colleges; payroll preparation and handle taxation, billing, and invoicing in the outsourcing business.
About Isoftcells in a Nutshell
Isoftcells is an expert app developer company for more than 10 years. Our exposure to user industries is a valuable asset that helps give us our best to our patrons. Our clientele is most long-time customers have stayed with us for IT services and software development.