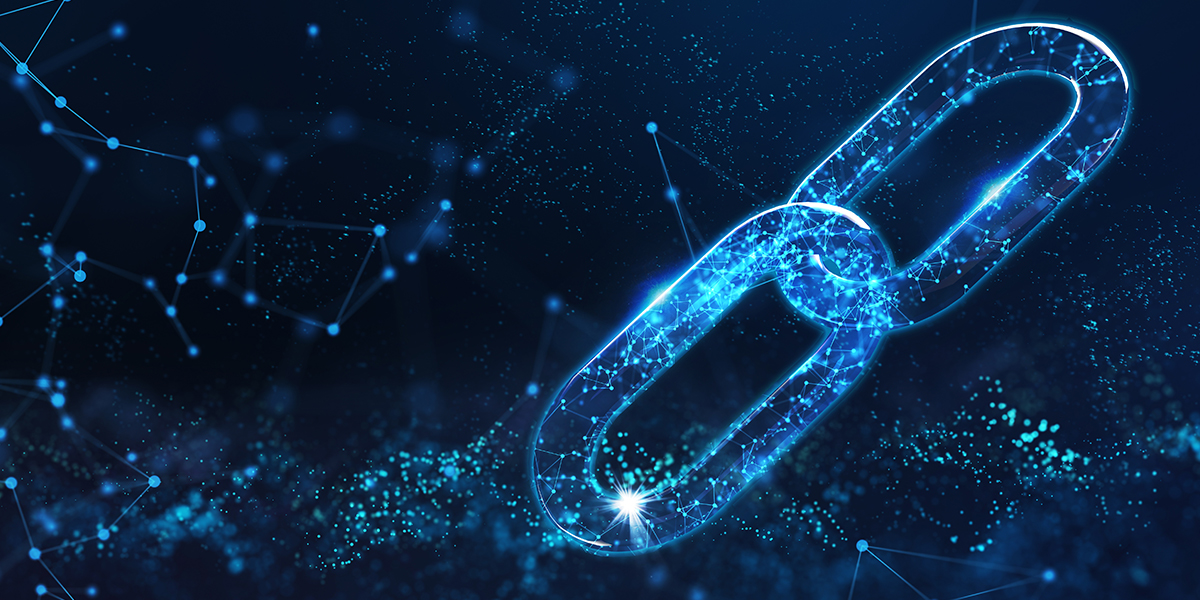 Isoftcells in Blockchain Application Development
Blockchain applications are more than just Cryptocurrency and Bitcoin. With its inherent ability to initiate more transparency and fair deals while also saving time and money for businesses, the technology is bringing a variety of changes in many sectors in ways that range from how contracts are made effective to making governance simpler and easier.
Here are a few Blockchain technology application on which we work for our customers around the world.
Licensed digital asset exchange and custodian services for regulating and securing buying, selling, and storing of digital assets such as Bitcoin and Etherium. We assist companies to offer a range of products and services that enable crypto traders to best use their assets in ways suited to their objective, from credit cards that provide crypto rewards to earning programs that allow users to get the best returns on their money.
Blockchain application technology for reducing the gaps between traditional and decentralized finance brings into use next-gen products and processes to make financial transactions equitable for everyone. Our technology is enabled by a set of Layer-1 Blockchains that is scalable, secure, transaction-ready, private, co-chain, and smart contract capable, with use cases ranging from securities and supply chains to insurance, gaming, digital contracts, and more.
Use Blockchain building tools to help banks, non-banking financial institutions and governments keep control over the exchange of cryptocurrencies. Help comply with due diligence software monitors and detect fraud trading, money laundering, and law violations, and build trust in Blockchain.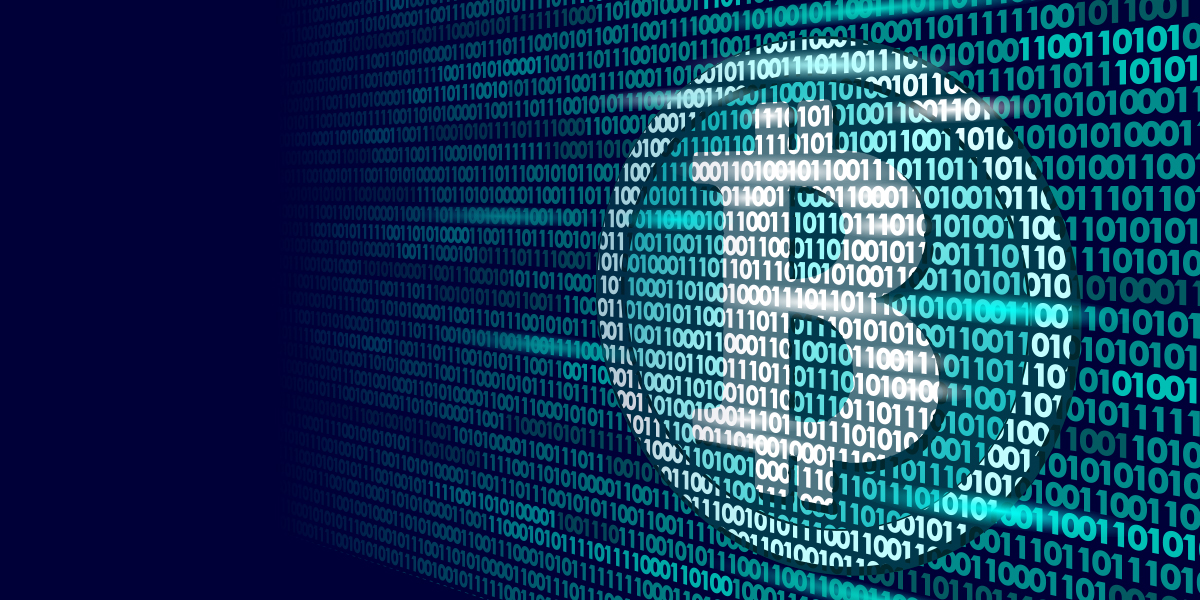 Blockchain in Freight transportation Moving freight is a complex endeavor involving multiple parties with vastly different importance. Our IoT-enabled blockchain can store multiple parameter information such as temperature, location, arrival/departure times, and status of shipping containers while in transit and storage. Immutable blockchain transactions help all parties to take action to move products quickly and efficiently across wide geographical locations.
Component tracking and compliance We help to track equipment and accessories that go into an aircraft, automobile, or other products. This is critical for both safety and regulatory requirements. IoT data stored in shared blockchain ledgers enables all stakeholders to see component provenance throughout the life of the product. We help share information with government agencies, shipping companies, and manufacturers in a secure, easy, and cost-effective manner. We help businesses to:
Increase supply chain transparency : Supply chain networks are prone to limitation by one-up/one-down visibility. Through our technology that uses a shared, single version of facts, our Blockchain supply solutions give participants higher visibility across all activities in the loop.
Blockchain initiatives for food distribution : Our Blockchain initiatives help increase safety and freshness in distribution and improve supply chain efficiencies – Isoftcells is bringing together multiple groups of growers, distributors, and retailers for a higher performance level.
About Isoftcells
Isoftcells is an expert company in the development of Blockchain technology for more than a decade with exposure to a wide range of user industries. Our patrons come from aerospace, automobile manufacture, logistics and transportation, healthcare, travel and tourism, analysis, and weather forecast.
Most of our clientele are long-time customers who have stayed with us for all their IT services and software requirements. From the development of software assets to maintenance, our skills have been proved again convincingly.