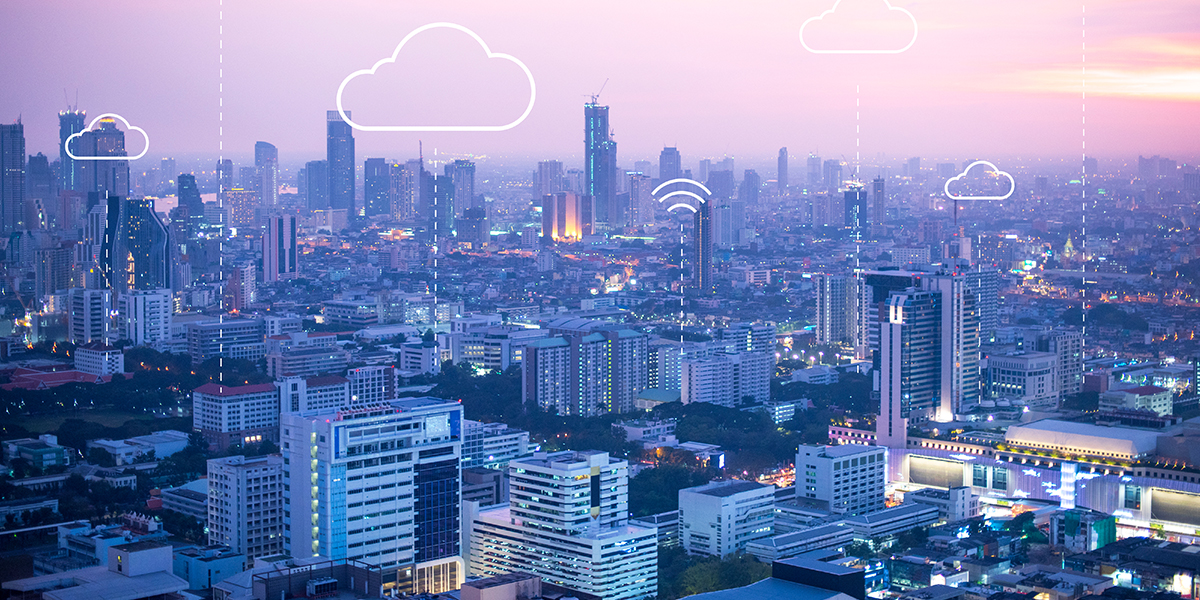 Isoftcells in Cloud Services
"Cloud Services" mean a range of services that are delivered over the internet for businesses and enterprises' consumption. The advantage of using cloud services is that the users can access programs, applications, and software without installing the resources in the local computer at their premises. Technically, it does away with the need for using internal infrastructure or hardware. If you are using email (in all probability you are) or collaborating on projects, then chances are you are already using cloud services, though you may not be aware of it.
Cloud services are provided and managed by cloud computing vendors and service providers. The services are delivered from servers owned by the service providers and the advantage for users is that they don't have to install them on their premises.
There are two types of common cloud services – Public and Private; and a third called Hybrid cloud service. Public cloud is available for anyone who is willing to pay for services (free is also available), private on the other hand is not open to all – it is a high-end service and delivered to customers who want a high degree of security. These types of services are mostly used by the banking and financial companies that want full security coverage for their data.
Our Cloud Service Offerings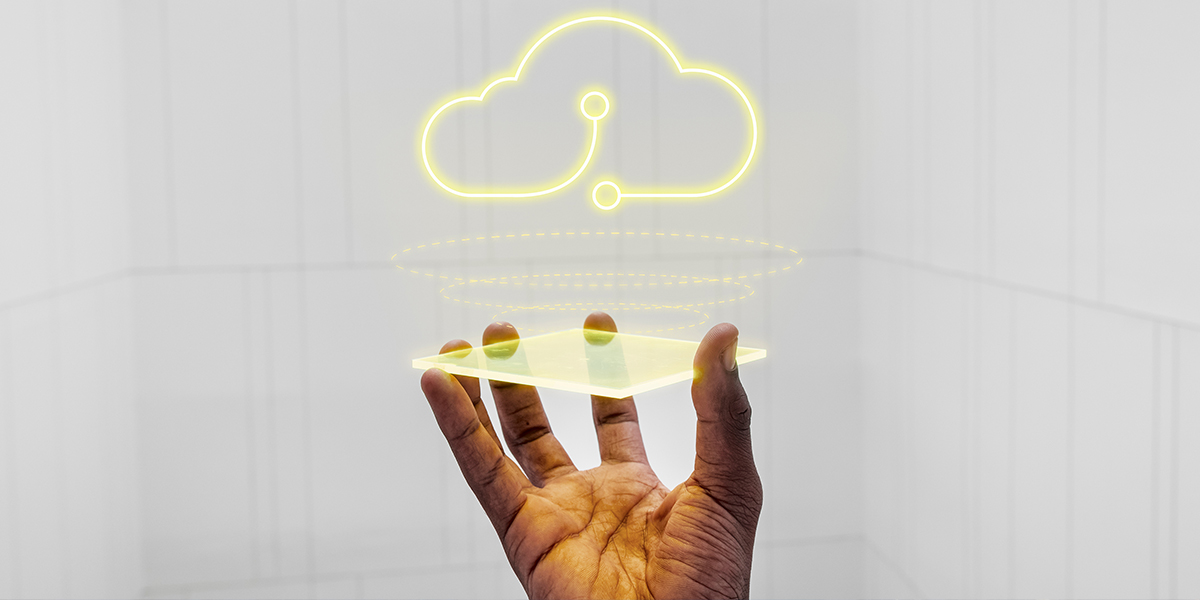 The role of cloud services is expanding at a fast rate among corporate users. Corporate companies find cloud services to be more flexible to their needs as against buying expenses software and installing it on the premises. The advantage of using cloud-delivered software is that it is cost-effective and in most instances, the user company or business pays only for the actual service that has been used. With cloud services, companies can procure services on an on-demand, as-needed basis. If there is no need for a particular application or service, the user can simply cancel the subscription or cancel it without is batting an eyelid.
Our services are available for companies that want to provide cloud services (SaaS, IaaS, or PaaS) to customers and those that want to migrate to the cloud. Moving to the cloud can be a difficult job for enterprises because it entails that they have a firm knowledge about the working of the cloud servers. With our decade-long expertise in all aspects of cloud computing, we can ensure that the business is able to do transit in a streamlined fashion in a cost-effective way.
Our virtualizations services are much appreciated by our customers. You will find us indispensable for storage virtualization, server virtualization, operating system virtualization, and hardware virtualization.
About Isoftcells and Services
Isoftcells has been in the cloud service genre for more than a decade with exposure to a wide range of user industries such as aerospace, automobile manufacture, logistics and transportation, healthcare, travel and tourism, analysis, and weather forecast.
Most of our clientele are repeat customers who come back to us again and again for all their API requirements. For us, no customer or project is too small or too big to handle.