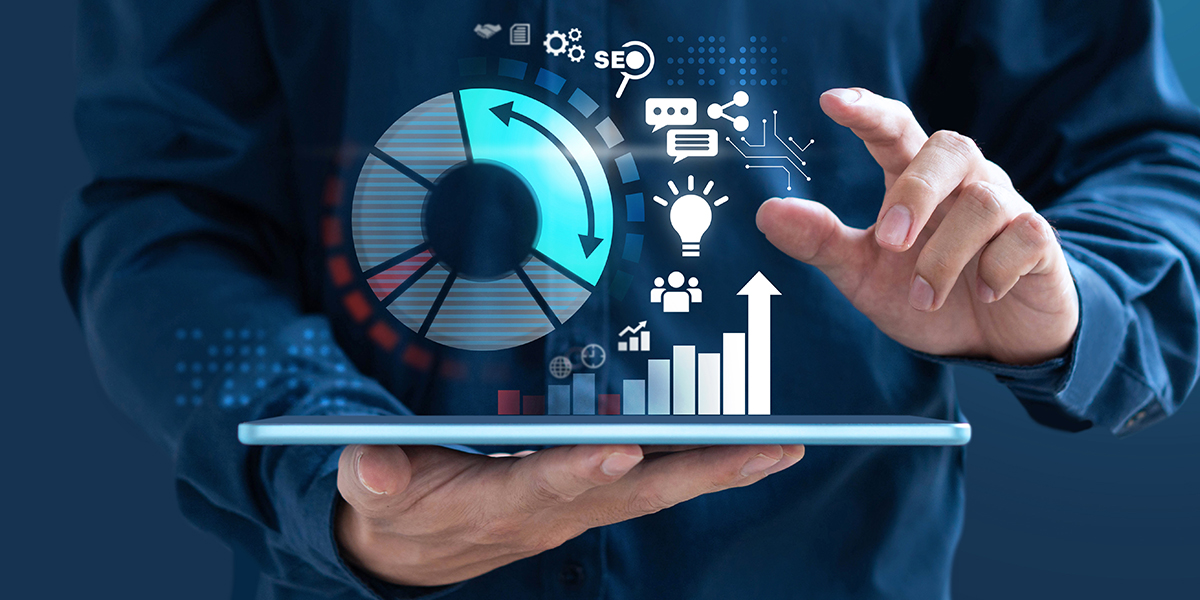 Digital Marketing in Brief
The broadest meaning of digital marketing is as follows: "Any marketing endeavor that uses electronic devices for promotion, sending of messaging and buying and selling of goods and services can be termed as digital marketing. In practice, digital marketing typically refers to marketing campaigns that appear on a computer, phone, tablet, or another device. Digital marketing can take multiple forms: online video, displaying advertisements, search engine marketing, and social media promotions and campaigns. Digital marketing is in many ways the same as "traditional marketing" you will see in magazines advertisements, billboards, and handouts. Technically television is also included with digital marketing.
Isoftcells offers customers both inbound as well as outbound digital marketing services around the world. Digital marketing and inbound marketing can be confusing, but we take the mystery out of it. Both use the same tools — email as well as online content, to name a few. The purpose of both is to grab the attention prospect buyers' attention and convert them into paying customers. The only difference in both approaches is the different views of the relationship between the tool and the objective.
Our Digital Marketing Services
We are Digital Marketing Service provider for a wide range of industries and businesses. Our focus is on developing the right strategy and improving brand recall factor: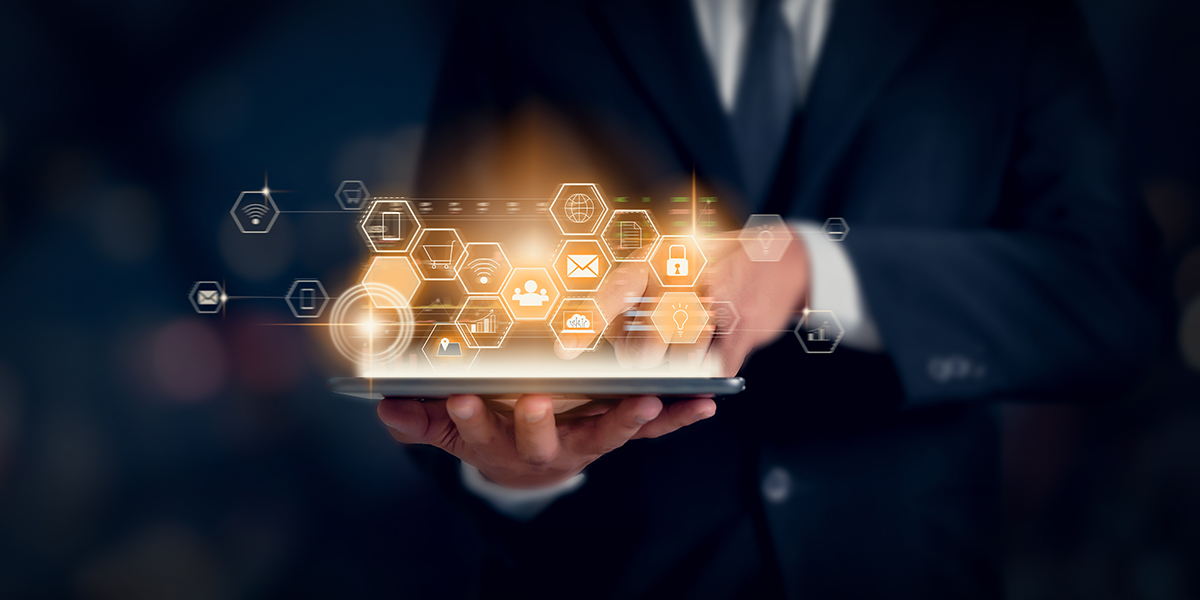 Content Marketing : It involves the creation of text, pictures, and multimedia; and adding value for the consumption of your audience. It is generally more than advertising or broadcasting – we make it interactive and more engaging in social media, Blog,s, and articles. We will vary and adapt content based on your business types such as B2C or B2B.
Search engine marketing : Search engine marketing is important if you want to be seen at the top of the search engine result page for a predetermined search term. The process involves the use of keywords and phrases that you expect your potential customers to use for searching products and services you market. Within SEO marketing are different types – organic or natural and paid – we deliver both types of services.
Mobile marketing – Mobile marketing is an integral part of many companies that are chiefly into selling consumer products to customers directly. Little we need to tell marketing gurus how mobile phones are reshaping our lifestyles. It is especially important if you're targeting a younger audience who spends all their time on their phones.
Social media marketing – Social media is a highly interactive channel for marketing products and services; and unlike other channels that are one way, social media allows marketing managers to create a favorable opinion about a brand, offer incentives to specific geographies, and generally feel the pulse of the customer.
About Isoftcells in Digital Marketing
Isoftcells is an expert digital marketing service provider for more than a decade with exposure to a wide range of user industries. Our patrons come from aerospace, automobile manufacture, logistics and transportation, healthcare, travel and tourism, analysis, and weather forecast.
Most of our clientele are long-time customers who have stayed with us for all their IT services and software requirements. From the development of software assets to maintain our skills have been proved again convincingly.
For us, no customer is too big or too small, and no project is too complex to handle. Our production centers are geared for handling virtually anything under the sun.