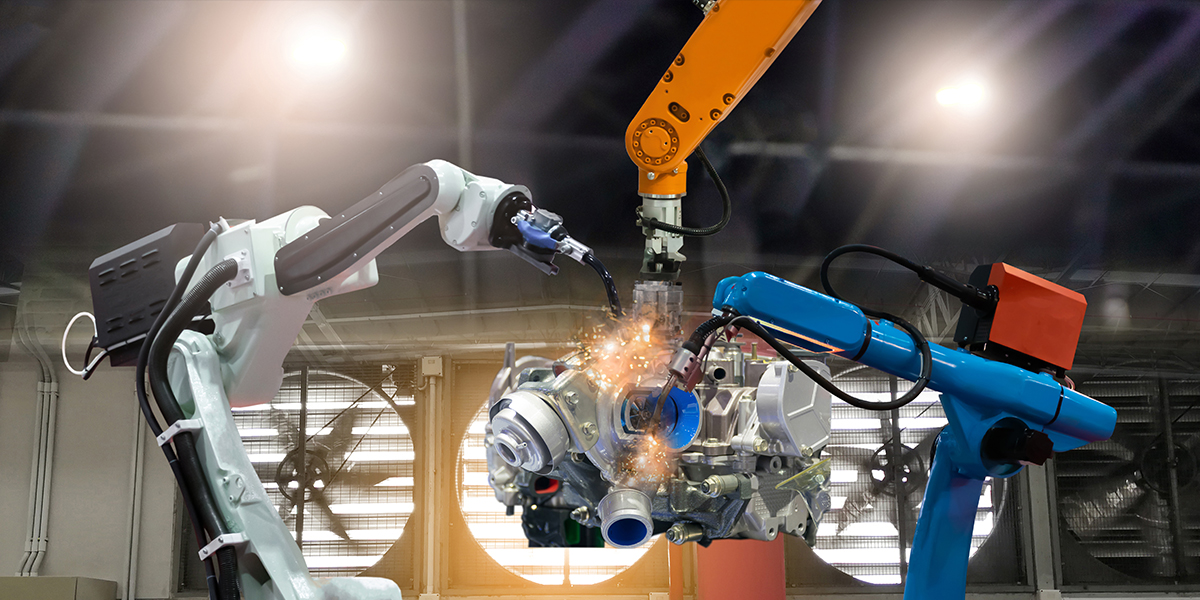 Business Objectives and Digital Process Automation
The term Digital Process Automation (DPA) first came into existence in 2017. It was used to describe the shift from Business Process Management to automate processes as part of a digital transformation endeavor. According to Forrester, "As organizations undertake digital transformation efforts, an important realization emerges process matters. Investments in beautifully designed web and mobile experiences won't move the needle unless application development and delivery (AD&D) professionals ensure that the processes on the back-end align to support a true end-to-end customer experience."
This concept makes it clear that Digital Process Automation can be applied to manual, repeatable tasks in an enterprise to take efficiency to a higher level and at the same time connect multiple applications and coordinate processes throughout departments such as employees onboarding in HR to finance management.
Benefits of DPA
Businesses and organizations around the world are taking to DPA because it gives them the following benefits :
Improve efficiency – complete tasks in a shorter time, without human intervention, save time, and improve an organization's financial ratios
Enhance the customer experience – increases satisfaction level among customers leading to higher sales and improved brand image of the product and services.
Enable connectivity – It helps the management to take a macro-level view of the working of different departments and bring about improvements with little cost escalation
Promote connectivity – Business and IT teams can collaborate more effectively through a single platform
Business coordination – supports the collaboration of people, systems, and data across the organization to support business strategies and objectives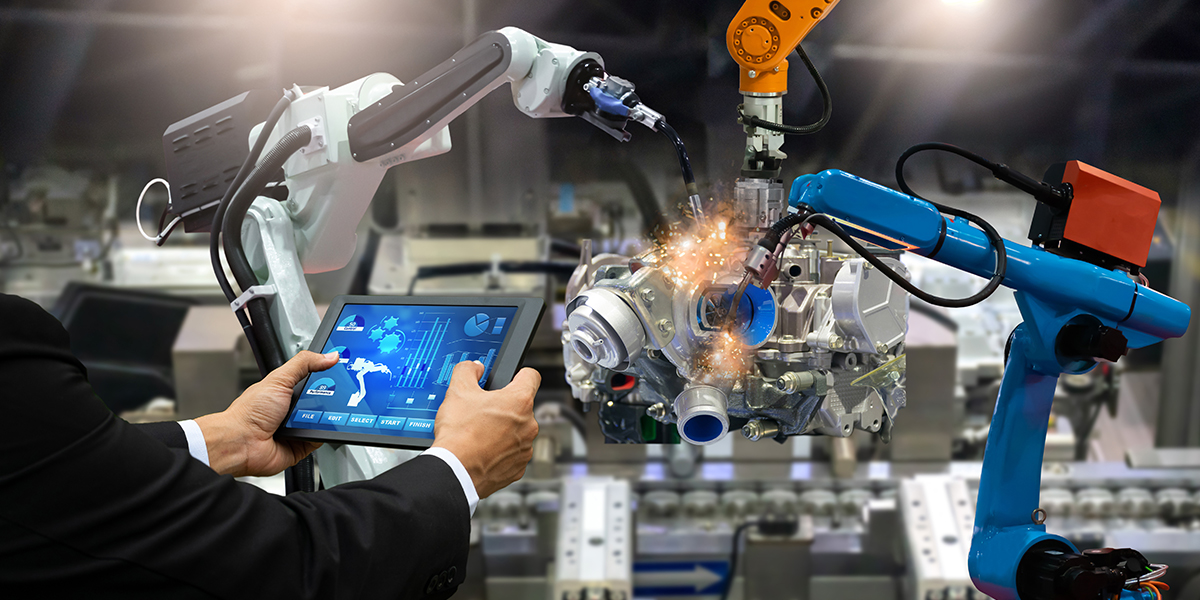 Digital Process Application Venues and Tools
Here are a few examples of processes that require digital process automation: customer onboarding and loan decision making, credit risk appraisal, quotation, pricing approvals. These processes when automated efficiently, and in a way that can be regularly updated, can create an opportunity for attaining a competitive advantage.
All digital process automation endeavors must take the customer satisfaction part seriously and direct the efforts accordingly. If it does improve the customer satisfaction level then the purpose is mostly lost and the investment of the process will not likely give additional returns to the business entity.
The first step to activating a workable digital process automation plan into action is to judge your customers' expectations precisely. Here are a few ripe areas for DPA:

Stock numbers

Delivery dates

Support ticket response times

Customer reviews

FAQs (and their answers)

The speed (and experience) of the customer journey
Isoftcells in DPA
The success of a digital Process automation endeavor is in selecting the right combination of different tools and strategizing implementation. Since businesses are dynamic and requirements change fast, it is imperative to make them upgradable.
Our contribution to making DPA a success for enterprises is enormous. We will select the right tools, train users, and stay with the enterprise until the end of the product cycle.
Isoftcells has been in the DPA genre for more than a decade with exposure to a wide range of user industries such as aerospace, automobile manufacture, logistics and transportation, healthcare, travel and tourism, analysis, and weather forecast.