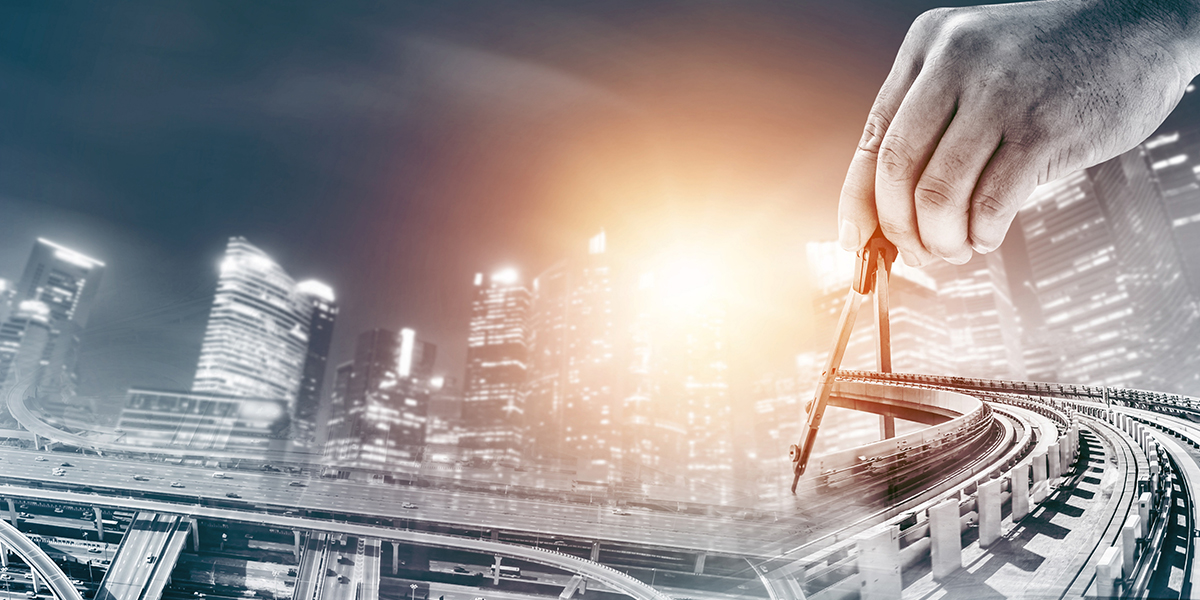 Engineering Service for IT Sector
In a fast-changing world driven by disruptive technologies, businesses must build their software assets to face multiples of challenges. Businesses must be adaptive to changing scenarios to stay ahead and grow out disruptive products and services. To accomplish this, you need compatible assets that play well with legacy systems. Specialized talent —people with full-stack experience have become a necessity nowadays.
We are among the best-suited and experienced acclaimed teams of specialized software engineers, architects, and developers. We find solutions to problems that others consider as intractable business problems. It is in us to be creative, and pragmatic.
Our software engineering services are tuned to give you premium quality access to emerging technologies. Our vast network of partners in industries gives us the ability to scale new heights for you. We're there at your command for cutting-edge technologies to bring you workable and practical software.
Our Expertise Areas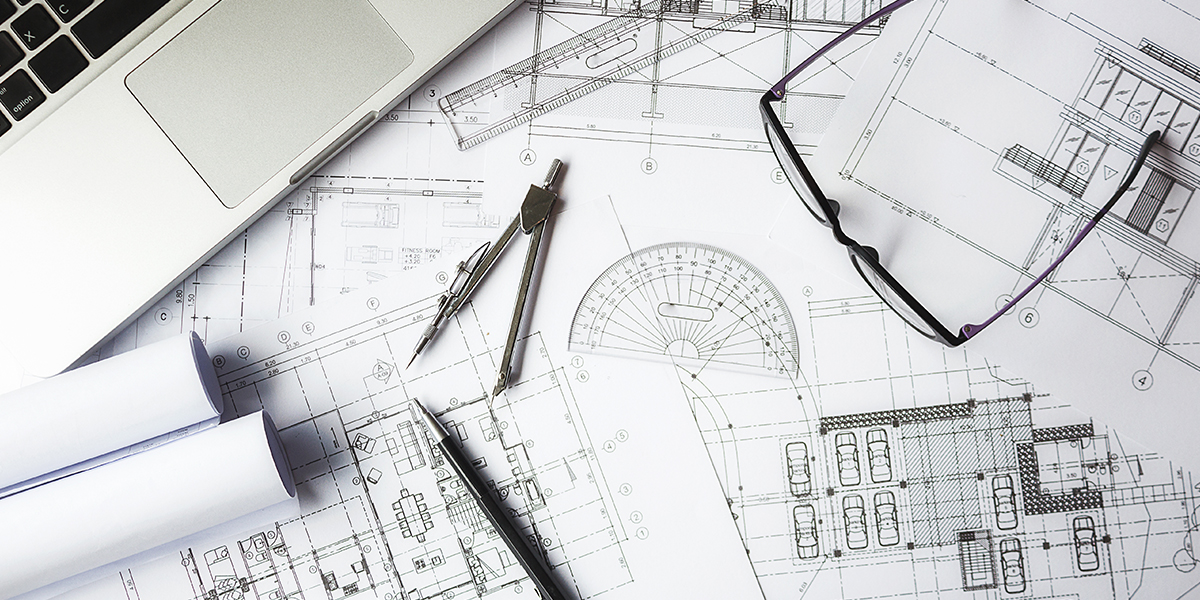 Agile Transformation
Isoftcells Agile Transformation Services help businesses to achieve a degree of agility to speed up business change. We will introduce lean practices and Agile principles and practices to streamline transformation across the enterprise. Our well-crafted approach helps organizations to provide superior software delivery and enhance responsiveness to client demands.
We pioneered the concept of co-creating solutions using agile development with our clients for more than a decade. Today we have one of the most skilled teams for agile coaching and delivery in the industry.
AI and Automation
AI and automation focus on technology. Our engagement is holistic across human assets, processes, and functions to make initiatives work and be deployed, embraced, and scaled for optimal return on investment. We begin with an objective assessment and writing a road map that is compatible with customers' business priorities. The next step is deployment skills across multiple industries, IT, and business settings.
Our solutions are fine-tuned, but we keep them flexible so that they can be customized to fit specific industries and functions. Each can be quickly adapted to solve specific customer challenges. No matter whom we work with within the customer's premises or what we're our solutions can accelerate the expected desired changes.
Data Management
IT is estimated that 2.5 quintillion bytes of data are generated by humans. We should only expect the volume to accelerate in the future. It is should be clear to any that business will focus on data for all decision making in the future. In other words, it's going to be data all the way when it comes to decision-making.
Data is only as valuable as its accessibility, and loud is the only location where data can be made scalable and agile. Migration is only the beginning and companies are taking steps to modernize data assets, so employees can take advantage of data and the cloud.
About Isoftcells
Here are a few other things we do as part of our IT engineering services to businesses and industries globally: application management services, test automation, Microservices, big data services, AI training, app modernization, and product design and engineering.