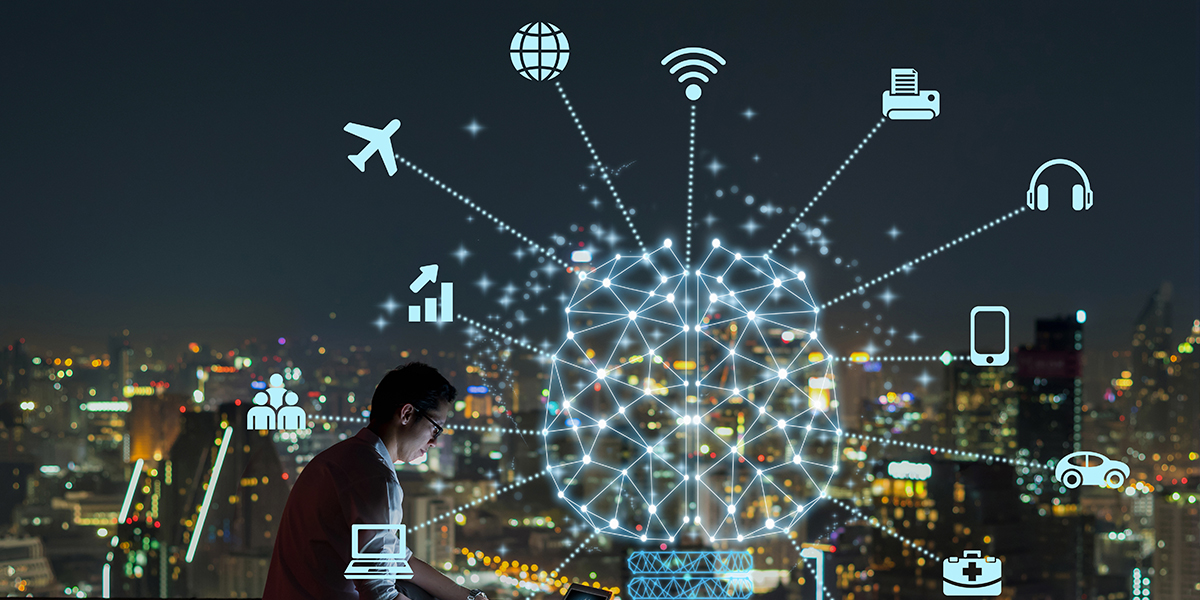 Our Range of IoT Development Services
The Internet of Things (IoT) is a system of correlated objects connected by the internet that collect and transfer data over a wireless network system without human assistance. It offers endless personal or business possibilities. 'Thing' refers to connected devices such as medical devices, a biochip transponder, a solar panel, automobiles with sensors that alert the driver to many possible factors (fuel, tire pressure, maintenance schedules, and others) or any objects that have sensors and have the ability to consolidate and transfer information over a network.
IoT motivates businesses and increases the possibility of increased revenue, reduced operating expenses, and improved productivity. IoT devises deployment enables data and insights required to streamline workflow, visualize usage patterns, automate manufacturing and maintenance processes, meet legal & standards compliance requirements, and compete more effectively in a fast transforming business ecosystem.
IoT – Scope for Adoption and Expansion
There are more devices connected with each other than the total human population. The IoT will change the way enterprises, organizations, governments, and humans interact with the world at large. IoT is possible on a massive scale because of merging technologies. Concerns such as acceptance, expenses, connectivity, security, and more are receiving the right kind of attention. With the entry of many new players in the field, standardization is receiving due attention. Though there are enormous challenges, the end goals of IoT hold immense promise.
IoT innovation will continue to evolve with new vigor, further encouraging more stakeholders to connect more and more smart devices. This will make a big impact on most industries as well as affect the personal lives of many.
IoT – Our Service Objectives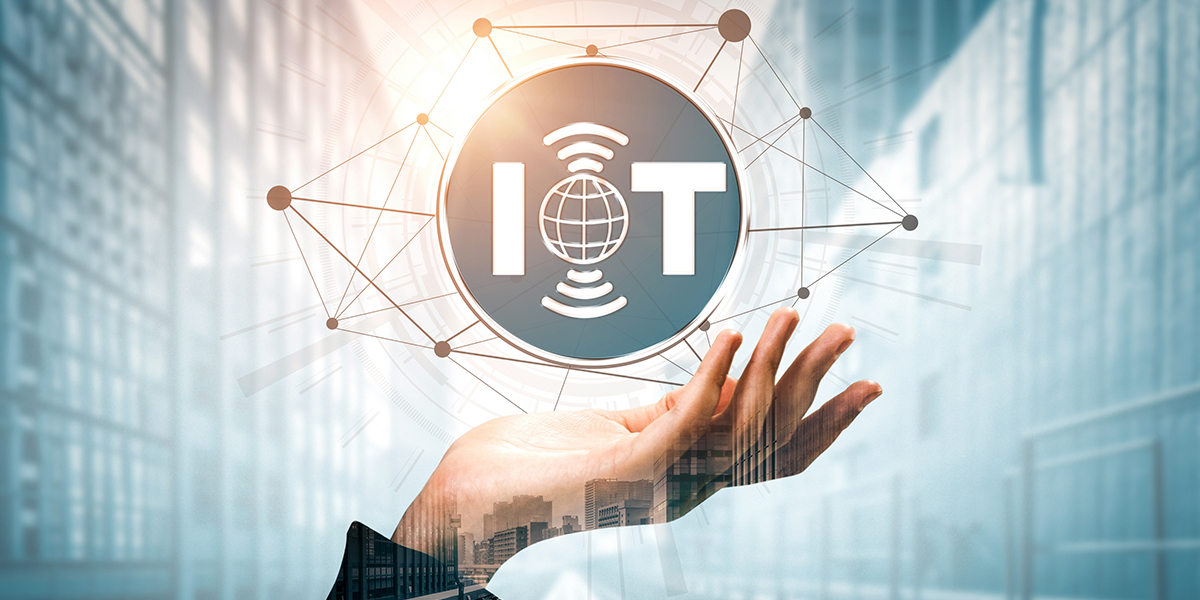 Successfully making a plan, putting it into operation, and upgrading IoT solutions is a challenging task for businesses in most industries. It is our endeavor to provide the essentials for entry and insight into the IoT league. We will serve as a valuable guide for businesses that want to leverage IoT to explore new revenue opportunities, stay relevant, and give the extra push to achieve business objectives around the world.
Making homes smart homes is one of the major areas where our services are much appreciated. From concept to commissioning we will make home appliances, air conditioners, televisions, and others work seamlessly.
We are also experts in organizational settings. Our IOT development services are available in the medical and facilities management field for the healthcare sector more particularly IoT devices for remote monitoring and for creating emergency notification systems for people, buildings, and assets. We also enable monitoring and controlling operations of sustainable urban and rural infrastructures like bridges and railway tracks.
About Isoftcells
Isoftcells is an expert application development company for more than 10 years. Our exposure to user industries is a valuable asset that helps give us our best to our patrons. Our clientele is mostly long-time customers who have stayed with us for IT services and software development.
It is always our endeavor to provide the best quality of service to our customers. For us, no customer is small or big.