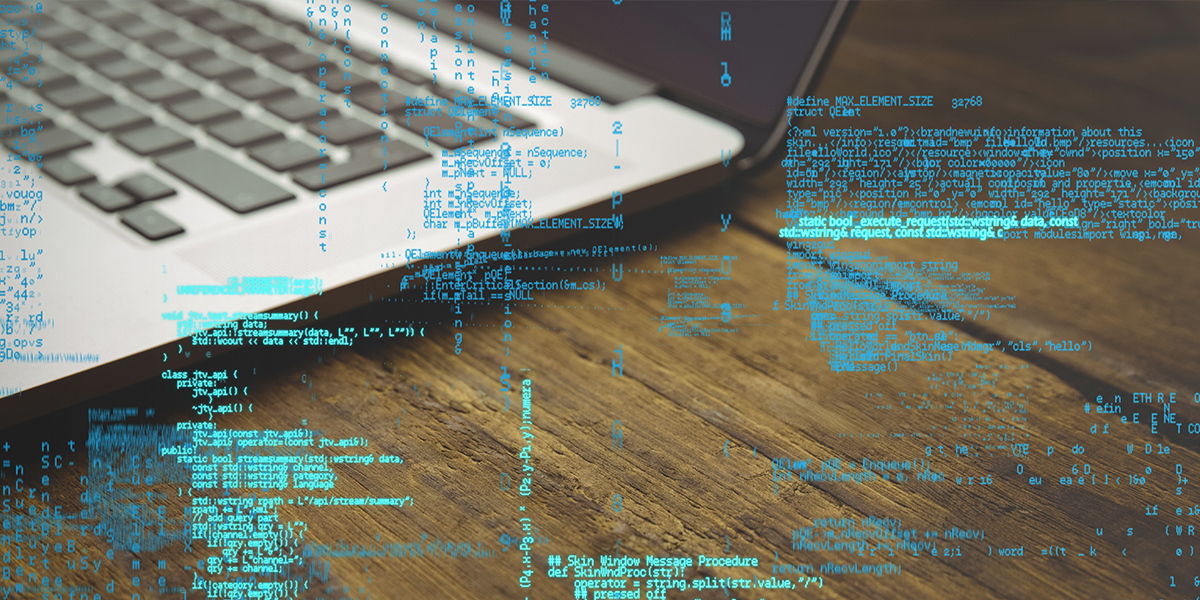 The purpose of language service is to provide technology companies a professional level offering for language-related services such as interpreting, translation, language instruction, language testing, cultural consulting, or localization.
"LSP's" or "Language Service Providers" have been around for decades and even centuries. In the United States, LSP's are referred to as Translation Agencies. This term is common in Europe and is recently being used in the US as well. Language Service Providers are professional businesses that offer varying levels of translation, interpretation, localization, and social coaching solutions.
Different Types of Language Services
Here are some services that we offer to individuals, companies, enterprises, and governments :
Interpretation – Language interpretation is the assisting of verbal or sign-language interaction, either at the same time or repeatedly, between people speaking in different 'languages'. There are several ways of interpretation including consecutive and simultaneous.
Consecutive Interpretation – This is when the speaker speaks for a few moments and then stops, giving time to the interpreter to translate what was spoken into the other language. When the interpreter has completed interpreting, the speaker restarts from where he/she had stopped.
Telephonic Interpretation - Telephone interpretation is the conversation between people via using a phone and don't speak the same language. The interpreter assists both individuals to communicate between them.
Translation – This is the process of translating words from one language to another language or languages. The words can be in digital format, written, printed books, operating manuals, financial statements & documents, websites, Blog, articles, search engine marking, and so on.
Localization – Language localization can be described as the next stage of a translation process, which takes care of the nuances of a particular region, area, or group of people. Localization includes a sharp study of the target culture on lifestyle and community norms. The localization process is mostly related to social adaptation and translation of extensively subjective items such as software, games, website, and more).
Language Training Services – Language skilling is normally an extended program to understanding, training, and learning terminology peculiar to a region.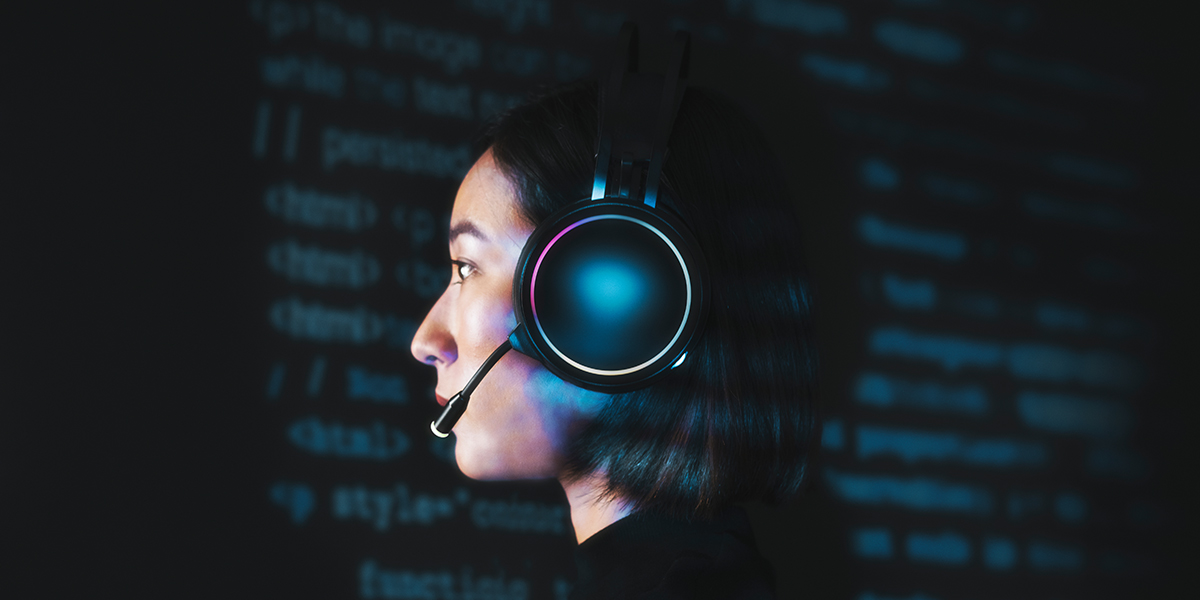 Our Language Service Offerings
Our team of highly skilled interpreters is available for conferences, special meetings, and public meetings. Our conference interpreters have extensive experience in handling conference interpreting. They are certified by industry organizations.
To give exceptional and high-class services at the conference our experts practice in advance so as avoid any glitch in services in course of the conference. They also get familiar with all related conference materials. This ensures that all our executives will have a perfect grasp of the subject, word usage and terminology to be used in the conference to give our clients the best quality of conference interpreting experience possible.
Our conferences interpreters give subject-specific training, such as education, finance, healthcare, corporate, enterprise, government, legal, technology, and tourism. If you require a conference interpreter, just let us know; and we will arrange.
About Isoftcells
Isoftcells is an expert language service provider for technology companies. Our customers come from multiple sectors such as aerospace, automobile manufacture, logistics and transportation, healthcare, travel and tourism, analysis, and weather forecast.