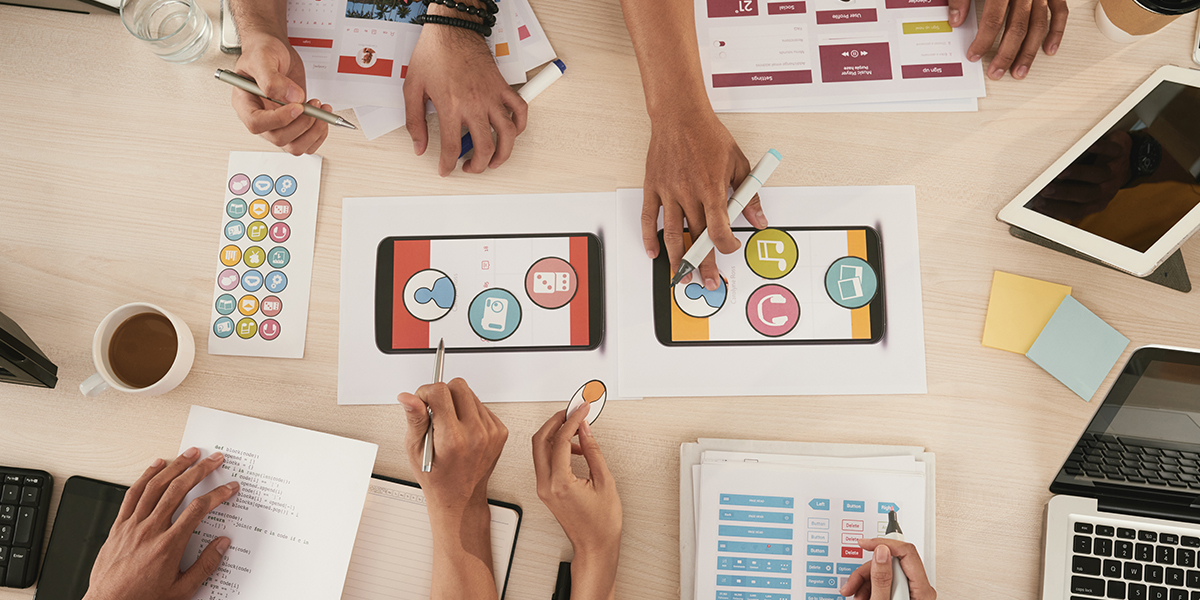 About Mobile Application Development and Benefits to Businesses
Mobile app development is the development of software designed to work on mobile devices and optimized to make the best of a product's features and hardware assets. Broadly mobile apps are may be classified as native apps, hybrid apps, or HTML5 apps. The potential for mobile is enormous and estimates say that the potential is approximately $800 billion globally.
Due to the enormous popularity of smartphones and tablets, mobile application development is a high-profile activity. The reality is mobile apps have become an unavoidable asset of most business activities, and revenues are projected to be in the region of $800 billion in the year 2020. This massive growth has attracted businesses from all over the world that are detaching themselves from personal computers and turning to their mobile devices.
Development of Mobile Applications
The development of mobile applications is very much like traditional software development. The end result, however, varies because the software intended to utilize the unique features and hardware of mobile devices. Modern smartphones are endowed with Bluetooth, near field communication (NFC), gyroscopic sensors, GPS, and sensitive cameras. They are compatible with virtual or augmented reality, barcode reading, and more. Mobile apps should be designed to fully utilize the entire range of Smartphone features, which makes it a bit tough to realize.
With personal computer software, programmers must develop applications that can perform on minimum hardware. This is also true for mobile applications, though the hardware variations, in this case, are minimal. The hardware in Smartphone and tablets are different from those in laptops and desktop computers. Therefore mobile apps must be compatible to show the best performance.
For optimal performance of a mobile app on any given device will depend on developing an app native to that particular device. For this, the code must be designed specifically for the designated hardware. In the case of iOS devices, this is easy because mobile application developers only need only minimum requirements. For Android devices, each Smartphone or tablet runs on different hardware and therefore is difficult to code.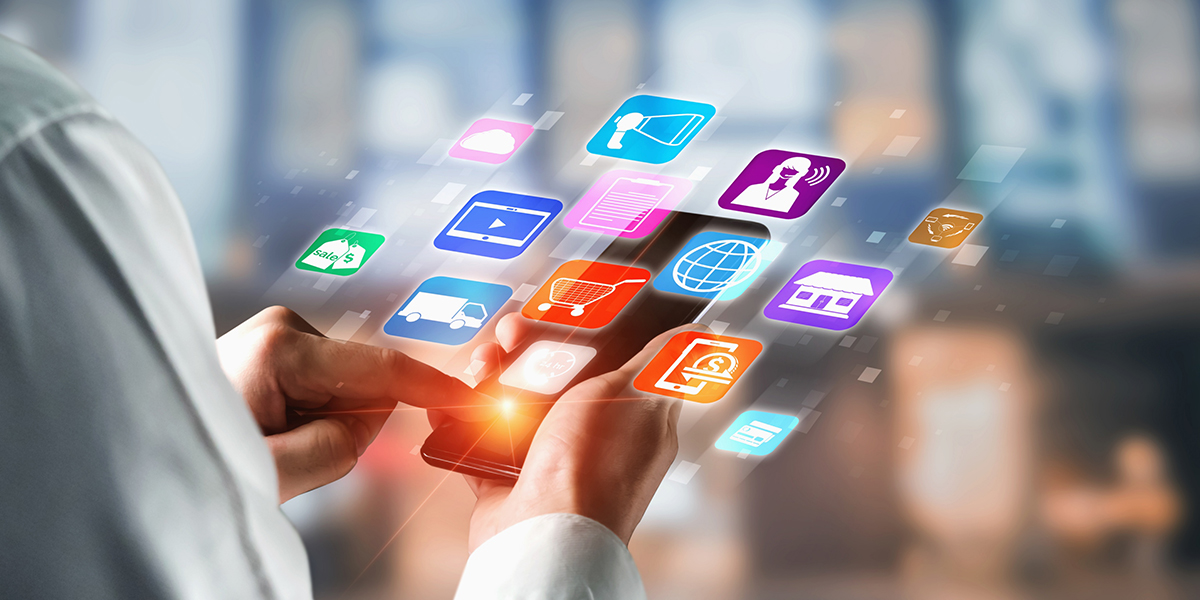 Some of the Mobile Apps Tools

Appery.io : This is a mobile app builder that is entirely cloud-based. It does not require any download. It offers a visual editor that is drag and drops compatible. It auto-generates code for the app.

Mobile Roadie : It is best for brands that want to build a visual app. Mobile Roadie is a platform compatible with various media, RSS feeds, Twitter, and Google News. You can send out push notifications and pull data from a variety of sources.

GoodBarber : Ideally suited to control entire apps that require code-writing experience. It is a great platform for you. We use it for apps on both iPhone and Android devices. It is also used to replace your current website.

Appy Pie : Appy Pie allows creating and publishing apps for any platform without any programming skills. Since the platform is based in the cloud, you can drag and drop all the elements online.

AppMachine : Another easy-to-use platform with a drag-and-drop interface, It offers in-service app testing abilities, so you can see how it'll work on computers and mobile devices and note what changes need to be made.