Whatsapp Integration for Businesses
Little we need to tell the reach of Whatsapp – it is the most popular messenger application on the planet used by more than 2 billion people. It connects people – you can talk, send text, and even transfer graphics. Whatsapp has a business version. It offers a flexible means to connect with customers and find new leads in new channels.
If you are not already using Whatsapp, then you are missing out on something in connecting with customers.
Here is why no business can ignore Whatsapp business API
People open their messenger apps frequently – up to 10-15 times a day because it is the easiest and most convenient way for your customers to stay in touch with you because. It's already become part of daily habits for most people around the world.
Mobile messages see open rates of up to 98 percent. It avoids cluttered inboxes and establishes direct, long-term connections with your customers as well as prospective people who may be willing to spend money on your merchandise.
Messaging allows you to respond at lightning speed to customer requests and resolve problems and answer questions before a deal is closed. That boosts your conversion rate 10X and enhances your customer satisfaction level multiple times.
Servicing customers cannot be any more convenient, efficient – and fun! Share text messages, emoticons, images, and files of all types with your customers and convince them to buy your products and services.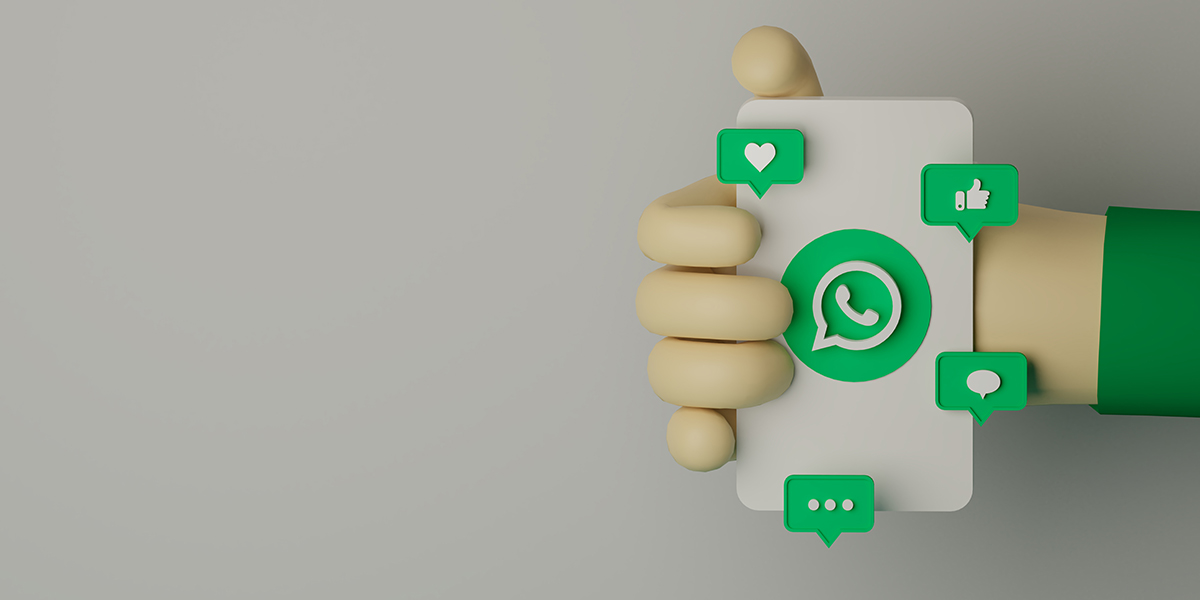 Benefits of Whatsapp business API Integration with Existing Channels
Send feature-rich communications to customers
Take customer engagement to the next level and standardize responses with Rapid Responses and activate Call-to-Action buttons
Transfer or receive multi-media files with images, audio tracks, and PDFs
Share your locations on a map along with outbound Location Messages and respond to requests instantly
Design your own message templates for Whatsapp and standardize content across multiple channels with a content API
Developed API
Isoftcells is an expert API developer for multiple business requirements. Our APIs are in use worldwide and are much appreciated for their utility. Customers can choose from a range of readymade APIs and choose to integrate with Whatsapp or order custom API for specific purposes, functionality, and use.
Here are a few APIs you might want :
Conversation API – manage participants, notify session expiration and archive – provide instant assistance to customers on over multiple channels using this API – integrate bots, smart assistants with provision for escalation to real agents.
Messaging API – compose messaging rapidly using our programmable features – use ready templates with AI (artificial intelligence) capabilities – get messaging insights and many other useful features. You can also order custom API for a specific purpose and use.
About Isoftcells
Isoftcells has been in the API development sector for an expansive period with exposure to a wide range of user industries such as aerospace, automobile manufacture, logistics and transportation, healthcare, travel and tourism, analysis, and weather forecast.
Most of our clientele are repeat customers who come back to us again and again for all their API requirements. For us, no customer or project is too small or too big to handle.